Hotel Skansen
Restaurant, Hotel
Färjestaden, Sweden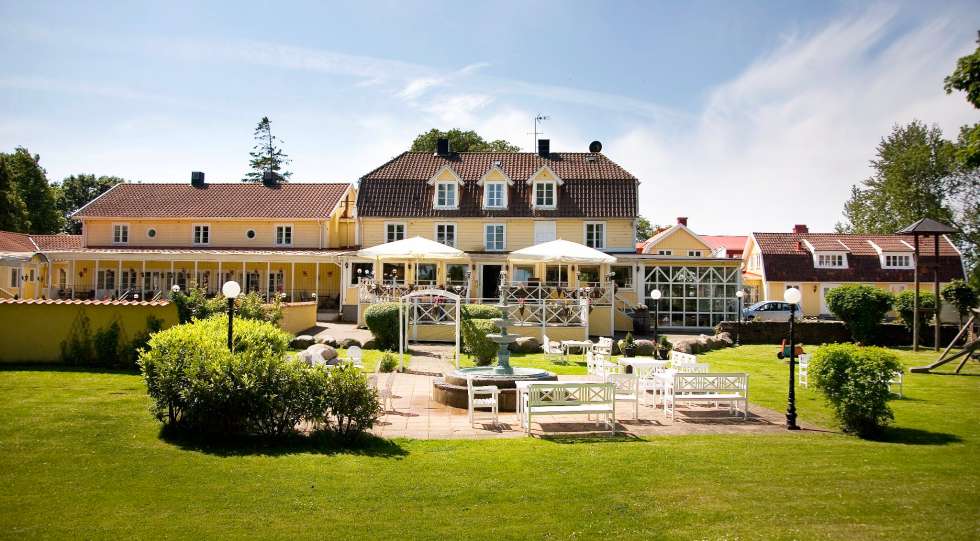 Hotel Skansen Wine List
About Hotel Skansen
Hotel Skansen is a classic destination on the east coast island of Öland. It is located in a 19th-century building located a few minutes' walk from the harbour in Färjestaden. It is not only a hotel but also a SPA. Hotel Skansen offers many menus to make your experience as good as possible. Do not expect the most modern service or food; classism and old school are key here.
Hotel Skansen has long been famous for its whisky collection. Their collection holds more than 1,200 whiskies, making it one of the largest whisky lists in the world. But in recent years, they have also improved their wine program, and now it has become a destination for whisky enthusiasts and wine lovers. They also offer wine tastings with different themes for larger groups.
The wine list at Hotel Skansen is as classic as the place itself. Expect to find domains such as Louis Roederer, Château Latour, Domaine de la Romanée-Conti, Vega Sicilia and Bond. You can find everything from old to young and cheap to expensive.
Wine team