Eksgården Krog & Rum
Restaurant, Hotel
Gårdby, Kalmar, Sweden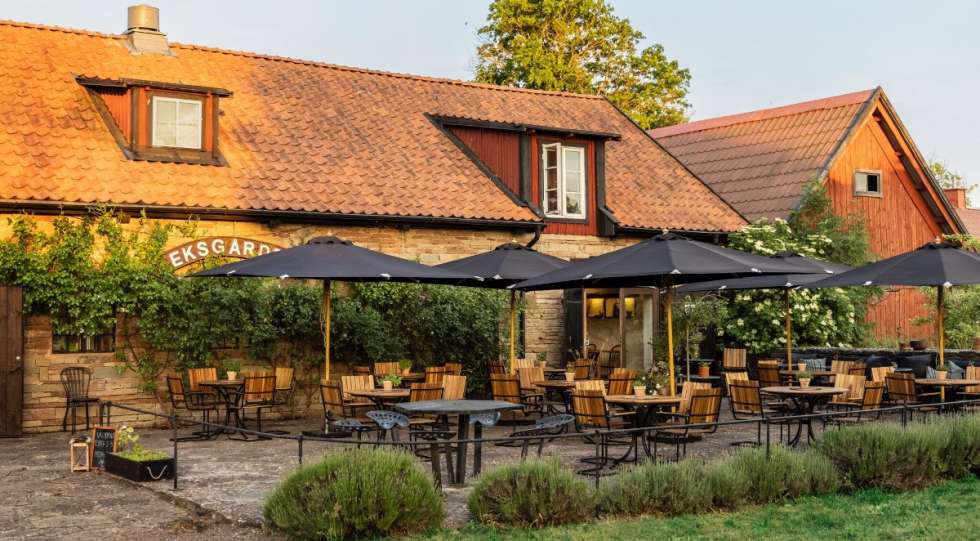 Eksgården Krog & Rum Wine List
About Eksgården Krog & Rum
Eksgården Hotell & Restaurang is located on the south-east coast of Öland. It is a countryside hotel and restaurant that offers beautiful landscape surroundings, perfect for a hike or a swim before dinner (make sure to visit some of the farm shops and local artists while you are in the area). The restaurant serves a small à la carte menu with dishes based on ingredients sourced from local farmers. You might get lucky and be seated at their beautiful terrace if the weather allows. The following day, don't stay in bed too long – the breakfast is not to be missed.
Eksgården Hotell & Restaurang is seasonally open, with their primary season during June, July and August. The rest of the year, the restaurant is open less frequently and not with the same wine orientation.
The wine collection is small but very thought-through and mainly from small growers around Europe. Quality and sense of place are keywords. You will find a wide range of styles, from full-bodied Bordeaux to light and crisp Mosel Riesling. The sommelier also offers a wine pairing suggestion to go with the three-course menu.
Great for