Coque
Wine Bar, Restaurant
Madrid, Spain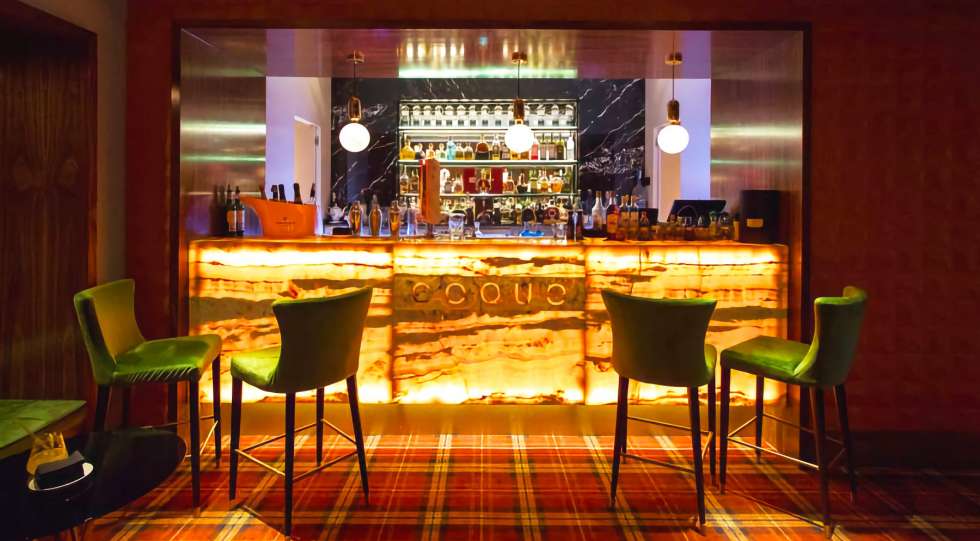 About Coque
Coque is one of the very top restaurants in the city, run by the three Sandoval brothers (Mario (Head Chef), Diego (Restaurant Manager) and Rafael (Head Sommelier)), who master their field with great personality. Coque is a restaurant with two Michelin stars, located just off the Paseo de la Castellana. It only serves a tasting menu, which is a tour around the restaurant; it begins in the bar, followed by a refreshing sherry glass in the majestic main wine cellar. After that, a lovely glass of Champagne inside the Sacristia (Sacristy) before going into the kitchen and then to the main restaurant to finish the tasting menu.
The wine list offers amazing, grand choices around the world, with an interesting selection of old vintages from some traditional Spanish regions. They even got the special gem of 1993 L'Ermita from Alvaro Palacios in Priorat (L'Ermita's first-ever vintage).
This is a proper fine dining restaurant that requires more formal protocols, but I highly recommend it if you fancy a top Spanish gastronomic concept.
Coque awards