Berria Wine Bar
Wine Bar, Restaurant
Madrid, Spain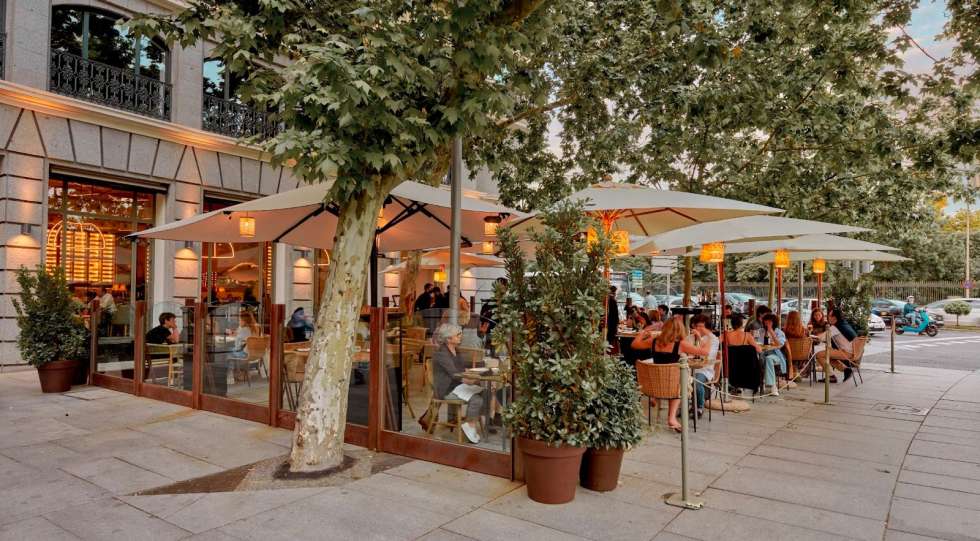 Berria Wine Bar Wine List
About Berria Wine Bar
This place is just on Plaza de la Independencia, also popularly known as La Puerta de Alcala, with a fantastic outside terrace where customers can enjoy a lovely glass of Champagne (in fact, no coffee is allowed on the terrace) overlooking this amazing monument. The interior is modern, elegant and well-spaced, with thick wooden tables. You can feel right away that the owner (Juan) and the Head Sommelier (Tomas Ucha) have put a real emphasis on making this place a true wine destination.
With over 100 wines by the glass, a whole army of well-trained sommeliers is required (there are more sommeliers than waiters). I would highly recommend putting yourself in their hands to have a great experience.
The wine list is extensive and well-executed, with wines from all over the world, with special attention to lesser well-known Spanish wine regions. The food menu is simple and super tasty, with fresh products from the sea coast and Madrid's countryside. This is my favourite wine bar in the city, and it's becoming a must destination for wine lovers.