Comptoir Mayfair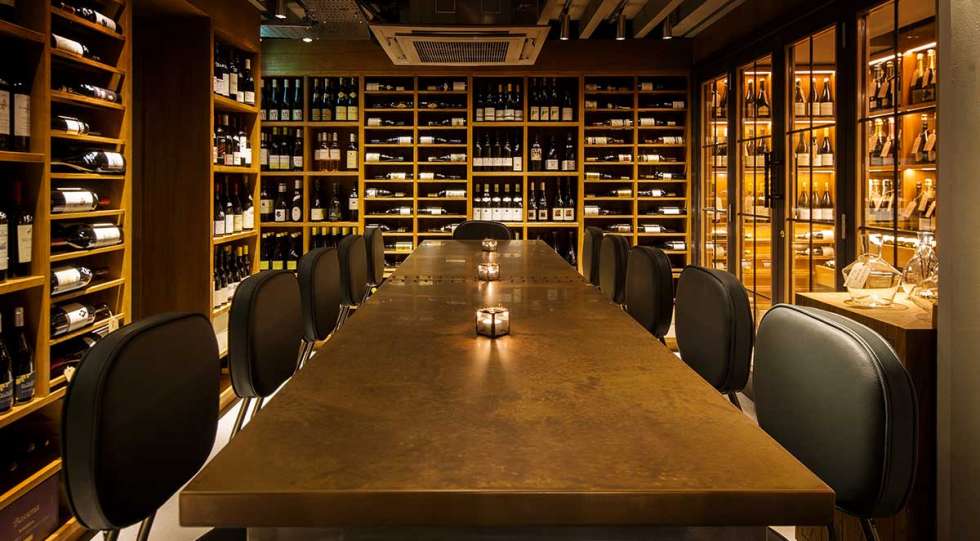 Comptoir Mayfair Wine List
About Comptoir Mayfair
Comptoir Mayfair is a wine lovers' place with more than 1800 bottles in their cellar and operates as part wine shop, part café, part wine bar. Located on a little corner in Mayfair it's cosy, classic and stylish all rolled into one. The counter cafe space upstairs is light and relaxed, downstairs you'll find you´ll find two tasting rooms – the Tasting Table in the cellar surrounded by bottles and the Library, a cosy intimate lounge for small groups.
About the Comptoir Mayfair Wine List
Comptoir Mayfair – sister of Blandford Comptoir in Marylebone – was set up in 2016 by MS Xavier Rousset so it's no surprise the wine list is on the money. It's an ideal place to go in this part of London to drink deep without having to be in a formal restaurant or upscale hotel.
BYO: No.