Chez Muffy
Restaurant
Quebec City, Canada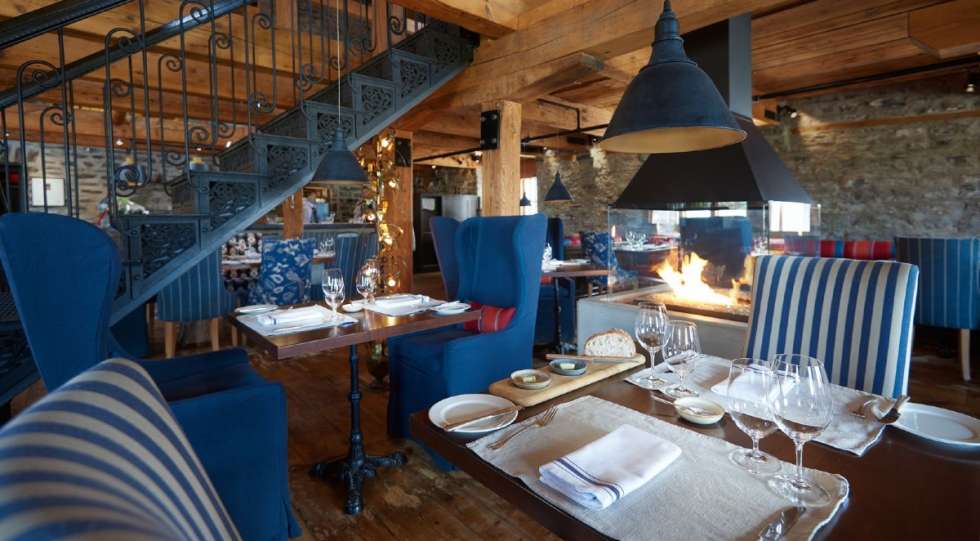 About Chez Muffy
The restaurant has a view over the river and is in the historic Auberge Saint-Antoine. The cuisine is based on the local terroir. It removed its white tablecloths a few years ago, but the fine service remains.
About the Chez Muffy Wine List
The wine list is large and classic, with some verticals and multiple older vintages.
Great for