Café Zinette
Restaurant
Geneva, Switzerland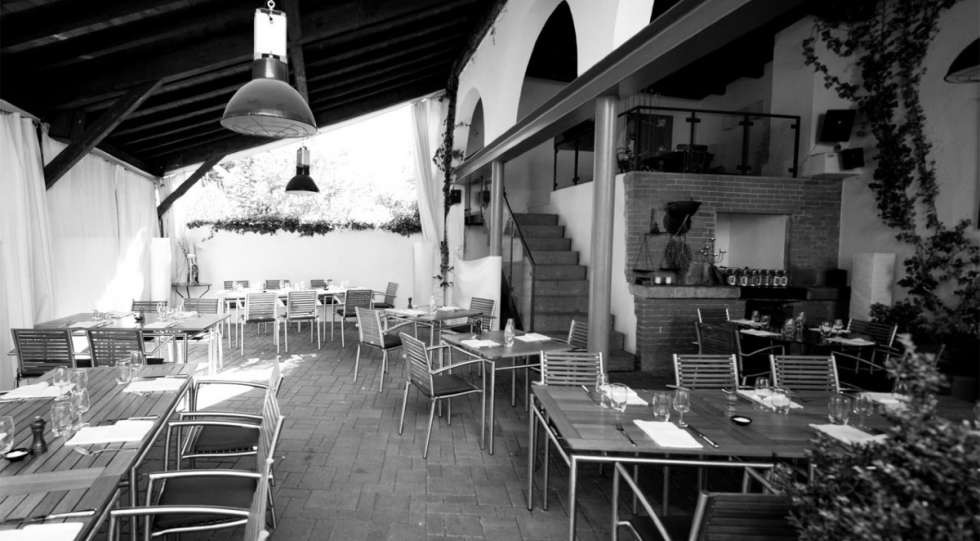 Café Zinette Wine List
About Café Zinette
This venue is situated in Lancy, a 10-15 minute train ride outside of central Geneva. Zinette has been around for quite a while and has a great reputation in the city. This is actually a small house that has been transformed into a restaurant, where you eat in rooms with just 4-5 tables in each room. The food is classic bistro-style, like in many places in Geneva.
About the Café Zinette Wine List
The wine list is quite small, around 30-40 references, but very well-curated. You can find some wines from Geneva on the list, but otherwise mostly wines from France. Right now, the list is primarily conventional, but the organic/natural selection is growing.
Great for