Marius Café
Wine Bar
Geneva, Switzerland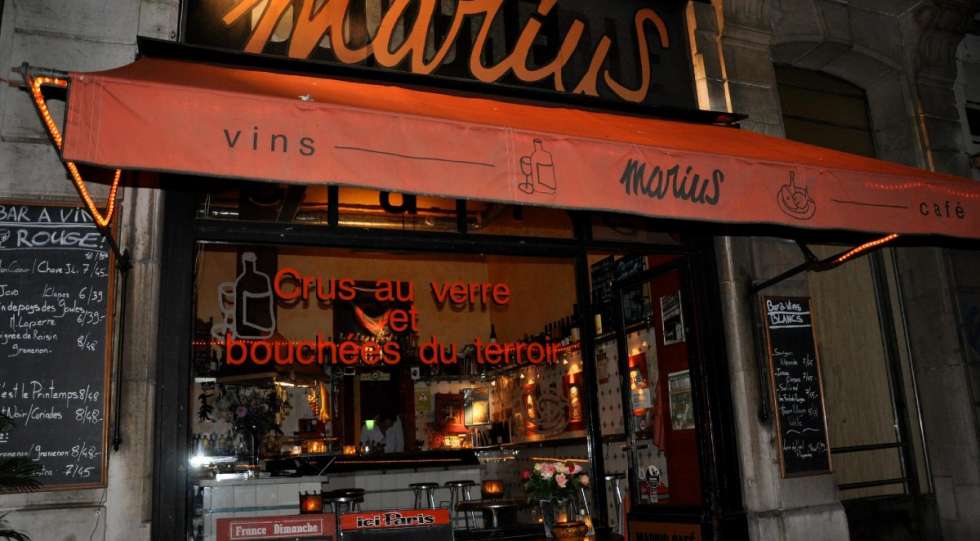 About Marius Café
Basically a neighbour to Bombar; they are both in the same area. This place used to be an old butchery but transformed into a wine bar in the late 80s'. The owner, Renald, is quite a character and was the first one to start working with natural wine in Geneva. The venue itself is very small, just two rooms, and food-wise there's no set menu, they just prepare what they want for the day.
About the Marius Café Wine List
There's no actual wine list at Marius Café, but all the bottles are lined up along the shelves with price tags on them. The offering is mainly organic and changes continuously, and you will usually find around 40-50 wines to choose from. The owner, Renald, is a natural wine pioneer in Geneva, and this place is a must-go for every lover of low intervention wine.
Great for