Buenos Aires Polo Club
Restaurant
Hong Kong SAR, China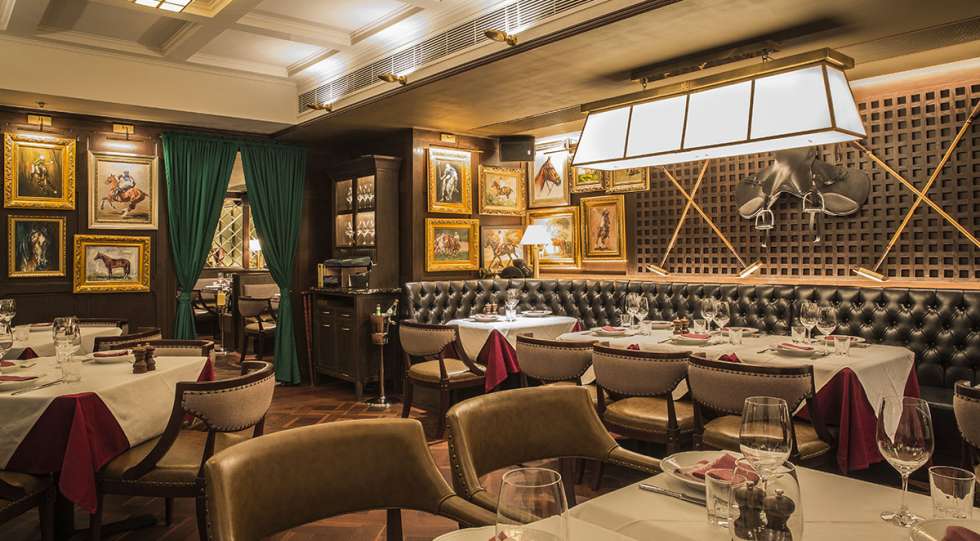 About Buenos Aires Polo Club
Buenos Aires Polo Club is an Argentinian steakhouse located in LKF Tower, a restaurant hub in Central. It is managed by one of the biggest F&B groups in Hong Kong – Black Sheep Group, with Master Sommelier Arnaud Bardary in charge of its wine program. The restaurant does a classic South American grill menu with an interesting wine list full of Argentinian wines, which is extremely rare in Hong Kong. Some of the selections are exclusively sold at this place. The posh dining room is decorated with polo mallets and paintings of horses. Here you can sit back at the leather sofa seats and enjoy some good steak with delicious bread and pastry.
Buenos Aires Polo Club Wine List
Buenos Aires Polo Club
Updated 16 January 2020
NB this wine list is older than 6 months. Please use the list as an example of what this venue usually offers. To look for a particular wine, please contact the venue directly.
BYO
Wine team
Antonin Dubuis

Head Sommelier
Wine Stories
Wine Guides