Bibenda
Restaurant
Warsaw, Poland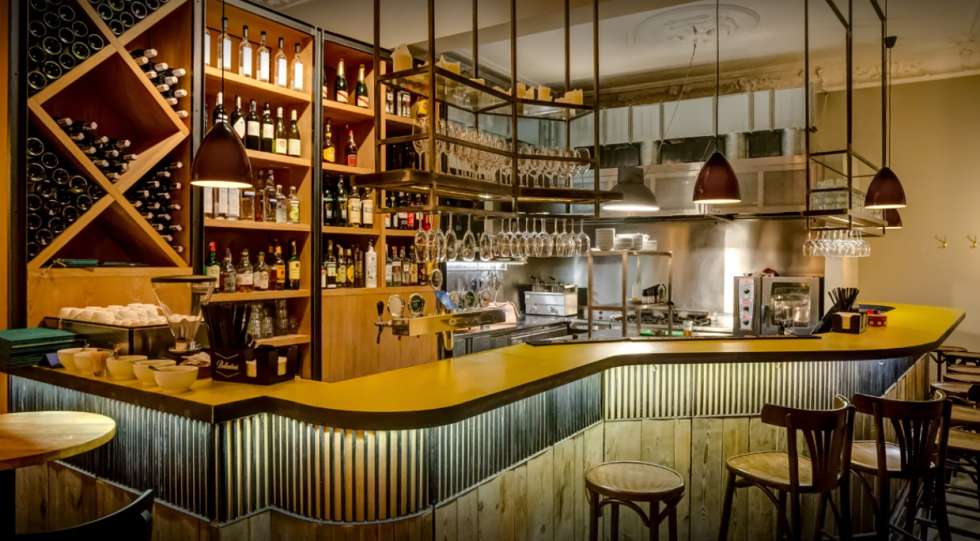 About Bibenda
Bibenda is one of the most famous veggie-focused venues in Warsaw. Located in the city centre, it is a perfect spot to start, step by or finish your evening. Bibenda offers a cosy ambience; you can sit at the bar, get a table in one of two rooms (one with a view over Nowogrodzka street) or at the comfortable patio – it works all year round.
The food menu offers lots of plant-based dishes, rich and tasteful. There is some meat as well, but most of the menu is vegetables. There are no categories for food, you order, and they bring what is ready.
For a long time, the main reasons to go there were the food and the ambience, but they've really developed their wine game. It is a small list, but it frequently rotates, so there are always fun bottles to try. There is a focus on low intervention wines (like Strekov, Patrick Boujou, Ruben Diaz or Pierre Olivier Bonhomme), but you can get some classics as well (for example Karadi-Berger, Raventós i Blanc or Badenhorst).