AJ's wine & bistro
Wine Bar, Restaurant
Taipei, Taiwan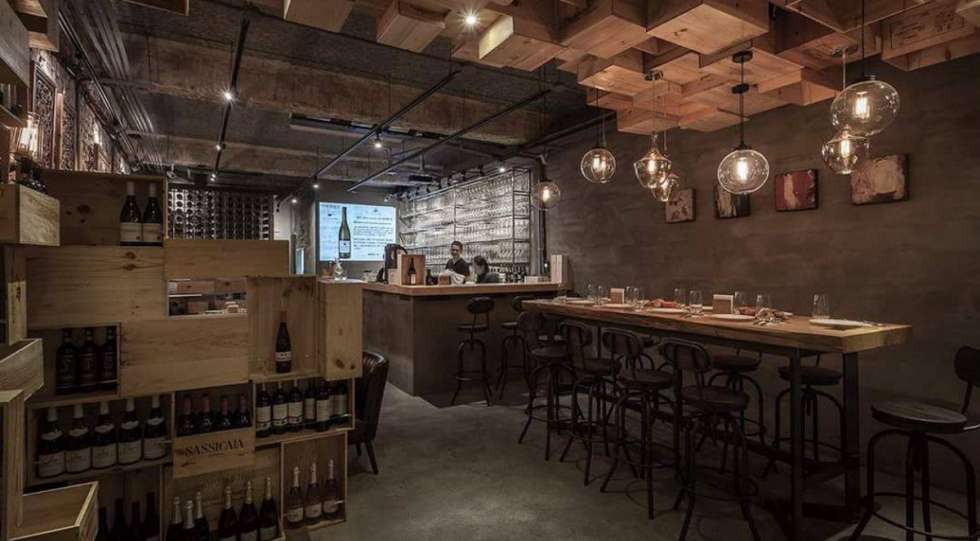 AJ's wine & bistro Wine List
About AJ's wine & bistro
The ambience of this cellar-inspired bistro makes for a cosy & comfortable place to enjoy dinner or your favourite glass of wine. The owner, Ajax Lin, used to work in the finance industry until he decided to open this friendly wine bar/bistro after he fell in love with wine. Here you can enjoy some tasty dishes paired with a bottle of wine from the shop or indulge in the extensive selection of cheese. If you're lucky, you might meet a famous Taiwanese singer or TV idol here.
About the AJ's wine & bistro Wine List
There isn't a traditional wine list available, but rather a wine shop area where every bottle has a price tag – just pick out a bottle and bring it to the bar or your table. You can also choose a fine and rare bottle from the cellar inside; perhaps a vintage of Soldera, a magnum Clos de Tart, or even a 1973 Mouton. This is a quite unusual & unique experience in Taiwan,​ definitely worth trying.
BYO
Great for