Domaine Wine Cellars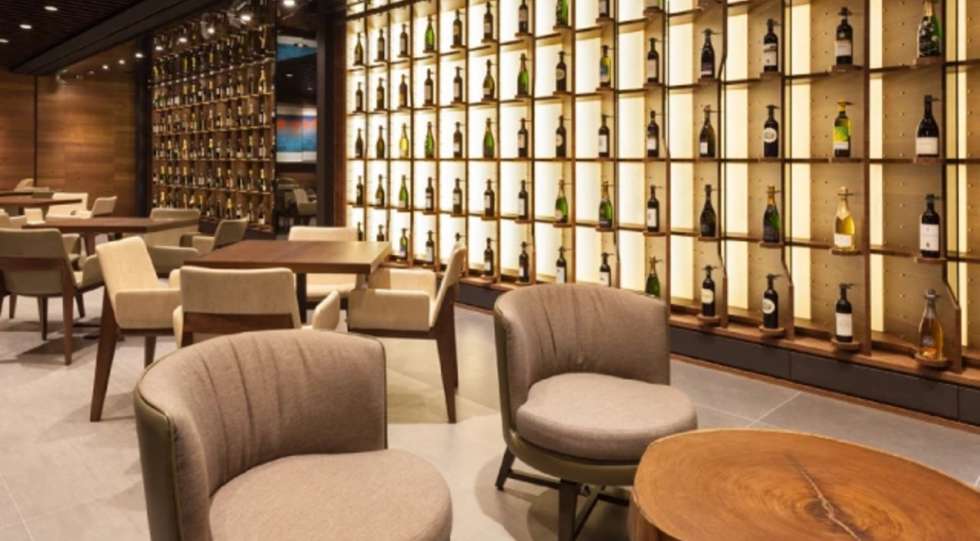 Domaine Wine Cellars Wine List
About Domaine Wine Cellars
A beautiful ground floor wine bar/shop in central Taipei City, Domaine Wine Cellars is a wine importer that provides an elegant, cosy place for their customers. Here you can not only drink wine but also enjoy fine art, especially from Kuo-Sung LIU, who is a master of Chinese brush painting.
Make sure you have made reservations in advance as drinking hours are always full because of the excellent wine selection and chic atmosphere.
About the Domaine Wine Cellars Wine List
​The wine list is curated by David Pan, the owner of Domaine Wine Cellar and Les Belles Collines winery in California. David imports most of what a classic wine lover would look for, focusing on boutique wineries from Burgundy and Champagne, as well as a clever pick of some of the most cutting-edge winemakers, like Didier Fornerol from Côte de Nuits, Michel Lafarge from Beaune or Fleury Vilmart from Champagne.
The selection is flawless and there are also a number of terrific, meticulously chosen boutique wines by the glass.
Great for
Burgundy
By the glass
Champagne
Old world
Open after midnight
Wine shop