Logy
Restaurant
Taipei, Taiwan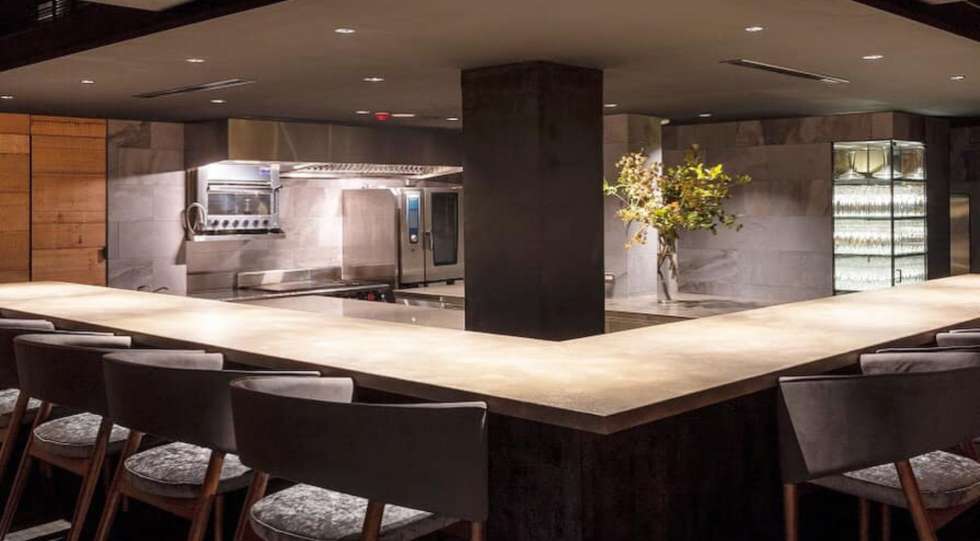 About Logy
A sister restaurant to Florilège Japan, Logy restaurant is operated by the talented Japanese Chef Ryogo Tahara, who fuses and harmonizes modern and traditional delights from Japan and Taiwan in a marvelously orchestrated fine dining setting.
Chef Tahara was born in Hokkaido, Japan in 1983. In 2015 he worked as sous-chef for three years under Hiroyasu Kawate at 2-Michelin-starred Florilège in Tokyo. Chef Tahara opened Logy in Taipei in November 2018 to immediate acclaim.
About the Logy Wine List
Logy's head sommelier is the talented and much-awarded Kevin Lu. Kevin's assistance is invaluable as you navigate the delicate potentials of Logy's complex cuisine and extensive wine list. Kevin is widely acknowledged as a leader of the new generation of Taiwanese sommeliers, and he works his magic wonderfully in the comfortably chic environment of Logy, certainly one of Taipei's essential dining experiences.
BYO
NT$1,000 per bottle(750ml)
Logy awards