TUGA Portuguese Restaurant
Restaurant
Taipei, Taiwan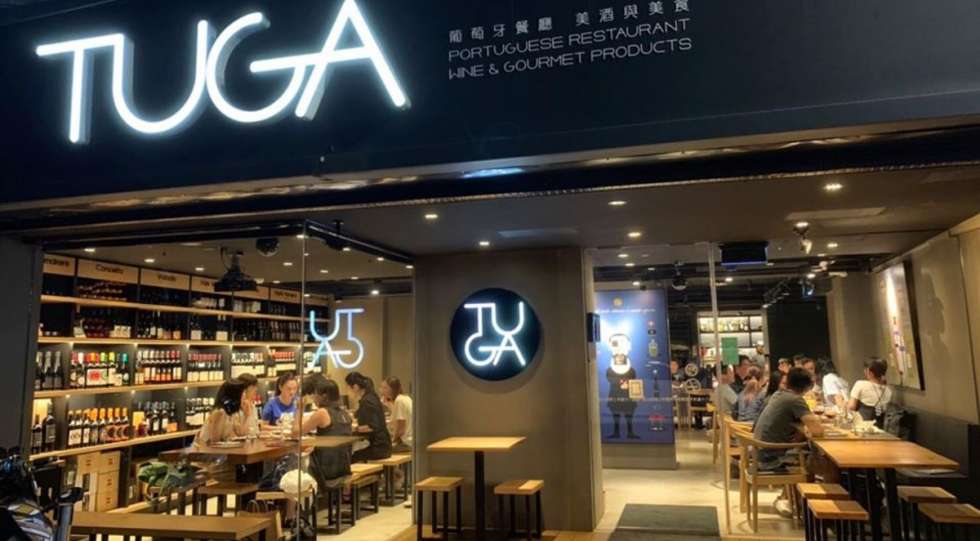 About TUGA Portuguese Restaurant
TUGA Restaurant is more than just a wine shop and wine bar. The food is top-notch, classic Portuguese flavours that make for a very wine-friendly cuisine, and this place over-delivers on what you'd expect from a neighbourhood restaurant in a residential area.
The signature dishes are perhaps the best Portuguese cuisine in town,​ and you can pair it with fabulous Portuguese wine, hand-selected by the owner Carlos Couto. The friendly staff always welcomes you with their kind hospitality.
About the TUGA Portuguese Restaurant Wine List
There is no actual wine list, but they have a bright wine-retail space; TUGA imports their own wine and the selection has a focus on Portuguese wines, particularly from Douro, Alentejo and Dão.
Apart from well-known producers like Niepoort, you might also find plenty of tasty bottles from smaller wineries such as Quinta de Saes and Pegos Claros from Palmela. This is a truly great place to discover a new vision of the Portuguese dining experience. And​ don't forget to drink a glass of Madeira before you leave!
Great for