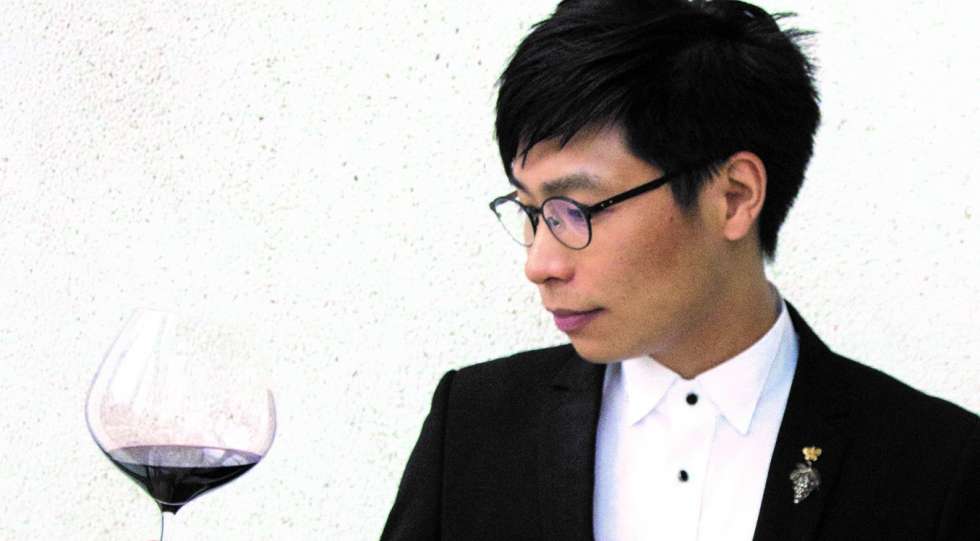 Thomas Ho graduated from SHMS (Swiss Hotel Management School) and passed ASI International Sommelier Diploma in 2016. He also represented Taiwan in the 15th annual World's Best Sommelier Competition in Mendoza, Argentina, the same year. He was also fortunate enough to study the sommelier profession with Mr. Gerard Basset in the UK during 2017, and later published the book "Journey of the Sommelier".
Thomas won the best French Wine Sommelier competition in Taiwan in 2011 and won the first prize of Sopexa Best South-East Asia Sommelier Competition. Thomas was the Chief Sommelier at Asia's 50 Best Restaurant "Le Moût Restaurant" from 2010 to 2018. Le Moût was selected into Relais & Châteaux (global luxury hotels and restaurants organization) in 2012.
He is also the co-founder of the Taiwan Academy of Professional Sommelier (TAPS), and designed the curriculum with Taiwan Wine Academy (TWA). TWA is one of the most prestigious academies in Taiwan, focusing on wine, sake and other beverages knowledge, and TWA was shortlisted as "WSET Educator Of The Year 2019".
Thomas is also the executive director of TSA (Taiwan Sommelier Association), and an instructor at NKUHT (National Kaohsiung University of Hospitality and Tourism) teaching wine knowledge and the art of the sommelier profession. Thomas is currently the wine and sommelier consultant for "Fleur De Chine Hotel", "Liberte a Table de Takeda" and other well-known restaurants in Taiwan.