À Ta Santé
Wine Bar
Vilnius, Lithuania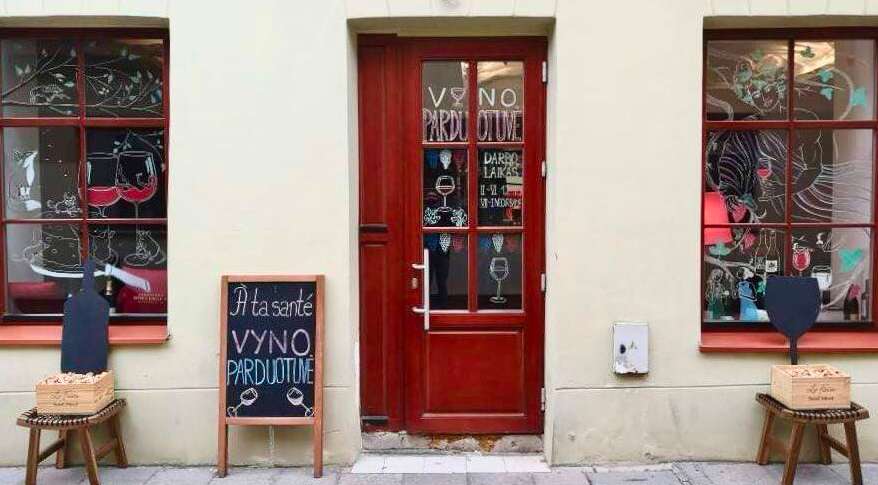 About À Ta Santé
Tucked in a narrow Ligoninės (Hospital's) street in Vilnius' old town À ta santé is a small cosy wine bar. During weekdays it is a rather quiet and relaxing place, but towards the end of the week, you'll be lucky if you get a seat there. As the name suggests, the bar is focused on French wines and in particular the Loire Valley ― or to be even more precise, Saumur ― which is the home place of the owner Patrick Le Scel.
The wine list is quite short but very dynamic, as Patrick is always on the lookout to find something new to share with his loyal clientele. His choices most often consist of small, not necessarily very well known producers that are leaning toward low intervention, organic, or biodynamic winemaking approaches. And if many names on the list do not say anything to you, worry not; Patrick or his colleague Olga is always there to tell you a story about one or another vigneron. So, it's a great place to discover something new.
To sum up, À ta santé is an honest, simple (in a good way) wine bar where you order a glass or a bottle of wine, a board of great French charcuterie or cheese, and lose yourself in a conversation with someone.