Gaspar's
Restaurant
Vilnius, Lithuania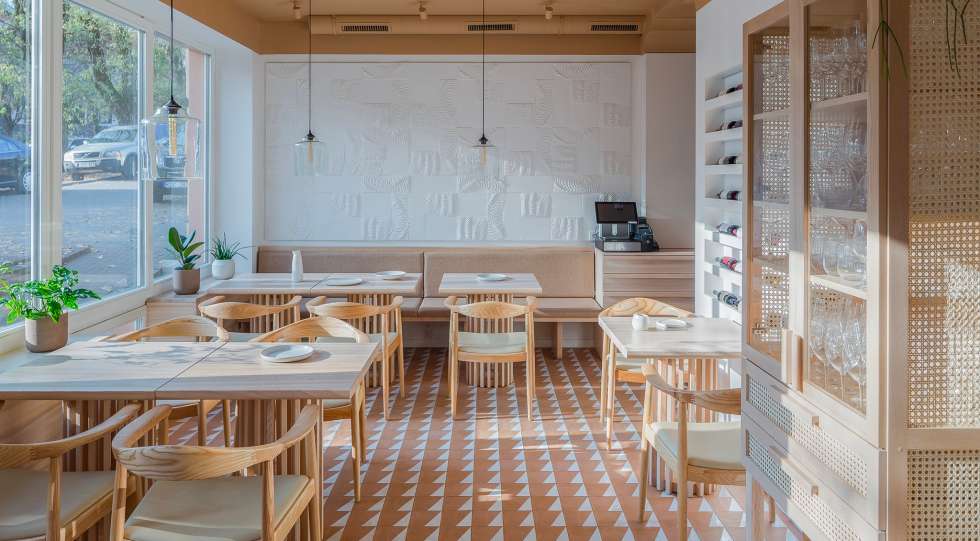 About Gaspar's
Gaspar's, located in Vilnius city centre, is owned, and run by the Le Cordon Blue graduate Gaspar Fernandes. Born in India, trained in London, with his grandparents coming from Portugal, Gaspar blends all these different influences creating beautiful and flavourful dishes with authentic touch.
During the weekdays the restaurant serves lunch and dinner, while on Sundays there is an option to go for an extremely popular brunch. In the evening guests can choose between the à la carte and tasting menus, because both provide a great dining experience.
For Gaspar, his heritage is very important, and you can feel it not only in his dishes but also in the wine list. It is quite short, but very well made, with a lot of great producers to choose from, and a good diversity of styles and regions, with special attention given to Portugal. The by-the-glass list is strong and well thought out. Alongside Portuguese wines, it also includes some classics and premium fine wines served by Coravin, as well as a nice selection of ports and other sweet wines. And if you opt for a bottle, the pricing is very attractive.
All in all, it is a really distinctive and authentic restaurant to visit, and if you are a wine lover, you will definitely enjoy it.