Toronto's lbs. turns into Cru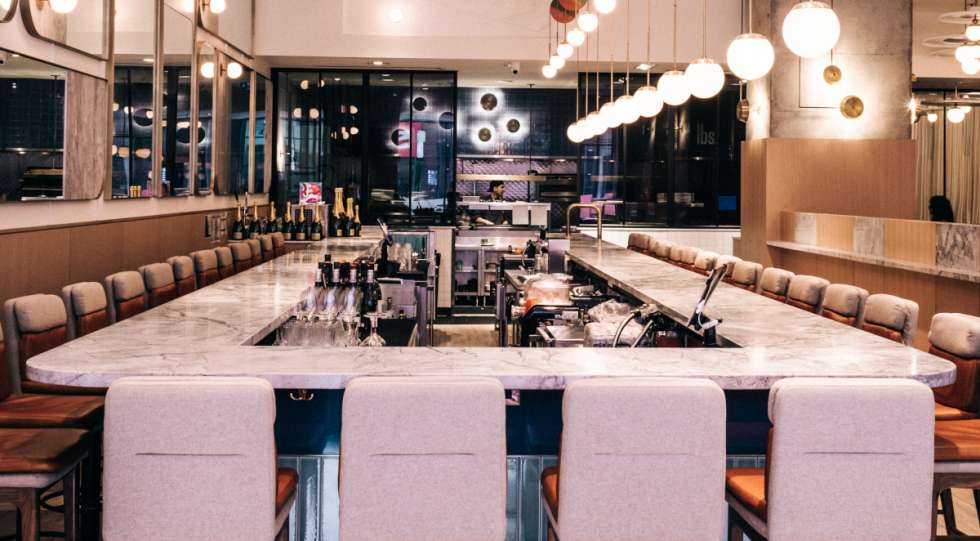 Toronto seafood restaurant lbs. has closed since the end of 2018 and will reopen in February 2019 under the name Cru.
The restaurant will change concept at the reopening, and we will come back with info when that happens - and whether it will still be part of the Star Wine List selection for Toronto.
Published 03-January-2019
News / Toronto