Thörnströms Kök in Gothenburg closes down for good in March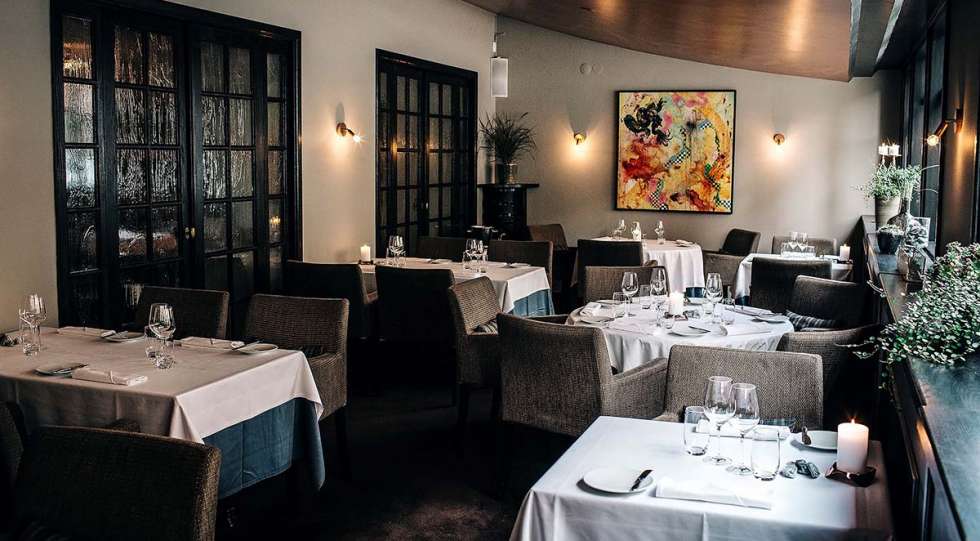 31 March 2021, the classic Gothenburg restaurant Thörnströms Kök will close down for good. Until then, the restaurant will host a series of weekends where former Head Chefs will appear.
"These are people that have been a big part of Thörnströms Kök's history – all of them with their personal touch," says the restaurateur couple Håkan and Anne Thörnström in a press release.
To read the full article, chose Swedish language.
Published 11-August-2020
News / Gothenburg