Star Wine List launches wine guide to San Francisco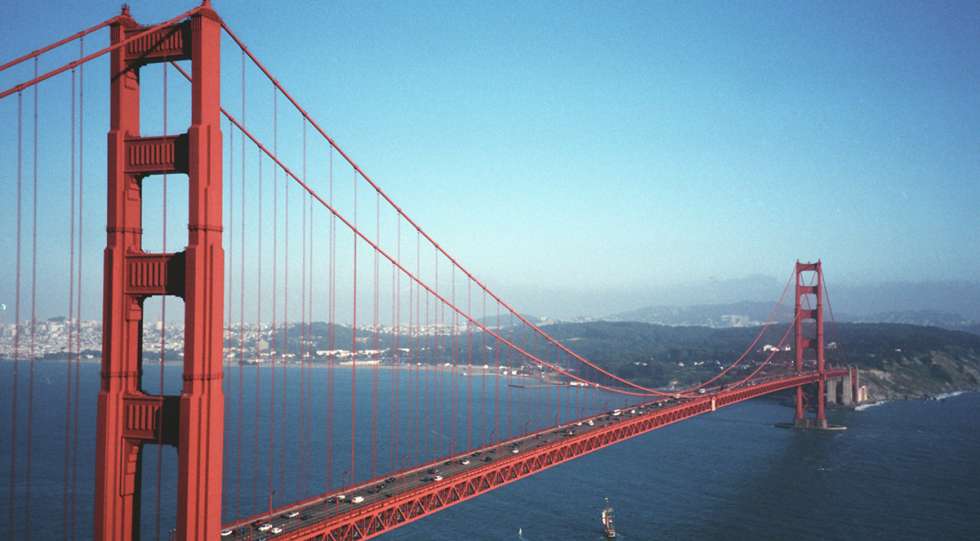 ​Star Wine List, the guide to great wine bars and wine restaurants, has published the wine lover's guide to San Francisco. Sommelier Lulu McAllister Churchill has curated the selection of 31 wine restaurants and wine bars.
"Having lived in San Francisco for most of my life, including over four years as wine director for a beloved local restaurant group, I'm eager to share some of my favorite spots with wine lovers all over the world," says Lulu McAllister Churchill.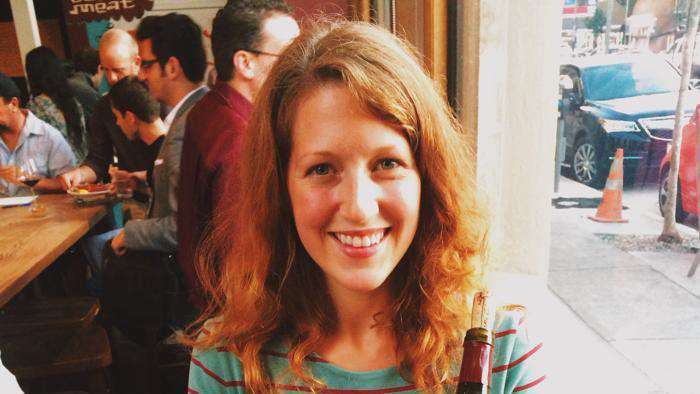 Lulu McAllister Churchill has a background as wine director at San Francisco's Nopa, Nopalito and Liholiho Yacht Club restaurants and she has also written about food for various outlets in California.
Star Wine List was founded in Stockholm in 2017 and is now live in several international cities, like London, Paris and New York (see the location picker above!)
"We are excited about spreading Star Wine List to San Francisco as our second city in the US after New York. Lulu McAllister Churchill has done a great job and wine lovers and professionals should find many gems in the city," says Krister Bengtsson, founder and publisher of Star Wine List.
From the start, Star Wine List guides wine lovers to 31 wine bars and restaurants in San Francisco. The selection ranges from small natural wine bars to Michelin star restaurants. You will find several guides to the city on starwinelist.com, including some of the best places to enjoy wine outside.
For many of the restaurants and bars, you will find updated wine lists on starwinelist.com. You can even search for particular wines and see where they are listed.
Follow the links below to see the guides or, if you're out walking the streets of SF, choose the map in the menu to find great venues near you.
Premium: Search more than 2000 wine lists in 35+ countries