Star Wine List is now live in Copenhagen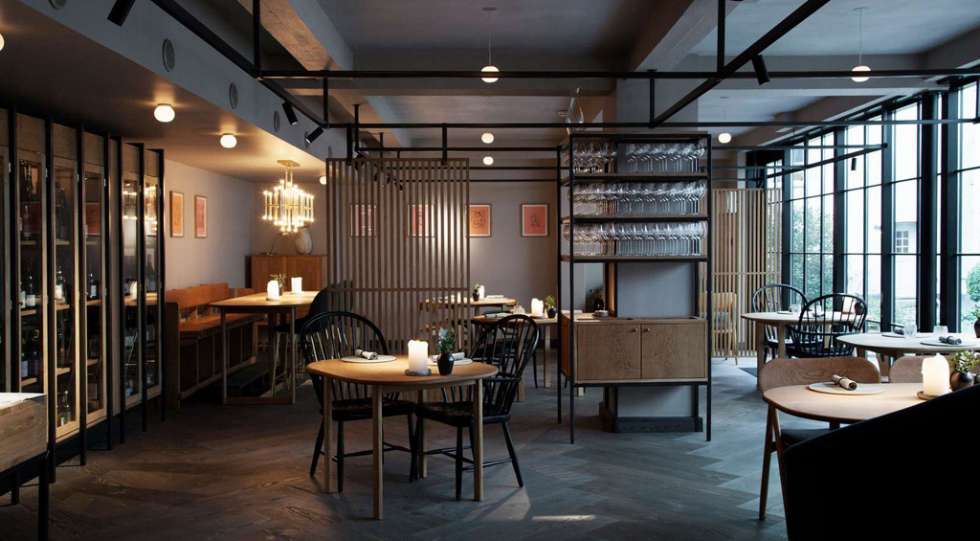 Star Wine List, the guide to great wine bars and wine restaurants, has now launched in Copenhagen. Use our guides and maps to find top wine venues in the city and browse their wine lists - and use the search to find where you can drink your favourite wines.
"If there has been one single destination that people have asked for and that we wanted to add to the guide, it has been Copenhagen, probably the coolest gastronomic city in the world. Now we are very pleased that it is live!" says Krister Bengtsson, founder and editor of Star Wine List.
In Copenhagen, as in our other cities, local experts have been essential to our selection of wine bars and wine restaurants. Rasmus Lunkov Marquart, Copenhagen sommelier and finalist in the latest Nordic sommelier championship, has led the creation of the guide with his extensive network.
"Copenhagen is a wine market that never takes a day off. The city is a constant part of the new trends in the world of wine, while it keeps the traditions alive as well," says Rasmus Lunkov Marquart.
If you're in Copenhagen, we recommend that you use the map and find places near you. You can also use our specific guides in different categories - (links below) - The guide to Nina Jensen's favourite hangouts in the city. She is the award-winning sommelier at Kong Hans Kælder. - The wine guide to Michelin stars in Copenhagen - The natural wine guide to Copenhagen - The wine bars of Copenhagen - The wine restaurants of Copenhagen
In our initial selection in Copenhagen, 45 wine bars and restaurants have been included, but it is a number that is certain to grow over the coming weeks and months. (We have also added Kadeau in Bornholm)
Enjoy Copenhagen, let us know what you think, and cheers! (Photo: Kadeau)
Published 07-December-2018
News