Meet Ruth Spivey, London ambassador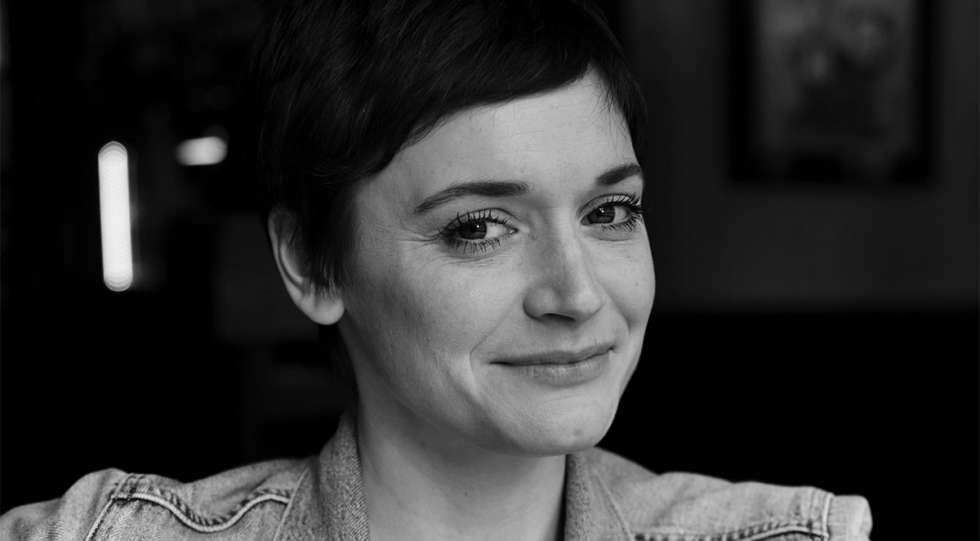 After the launches in Toronto and Oslo, we are now live in London. Meet our new London ambassador, Ruth Spivey.
Ruth Spivey is a well-known figure in the London wine world, having started the popular wine market Wine Car Boot among other things. We are extremely happy that Ruth has joined our team and she will build on the work that has been started by sommelier Caroline Fridolfsson who is moving back to Sweden later this month.
Welcome onboard Ruth! Tell us, who are you and what is your background in wine?
"I have been working in wine for about eight years, following a 10-year career in fashion. Wine had been a passion and hobby since my early 20's and apart from a brief fling with cooking, was the only path for me once I has got well and truly bored of my first job. As such I didn't have a traditional career path as a sommelier or in a big commercial wine company. I took on a series of part-time jobs to get an overview of the whole industry whilst self-funding WSET training. All those different roles offered good experience and allowed me to work out which area of the industry most appealed. I plunged into freelance wine work in 2013 (and still haven't worked out an all-encompassing job title!)."
"Over the last five years I have written wine lists for several restaurants here in London, was the original founder of Street Vin, launched the tasting series Flight Club and created Wine Car Boot, London's independent wine market, championing indie wine shops and independent producers. I also write for various publications, co-host the wine bar at Wilderness and regularly speak on panels and at festivals. I'm really excited to be launching Star Wine List here to provide a valuable resource for all wine lovers who live or visit the city."
As you're exploring the city for our London guide – what can you tell us about the wine scene in your city?
"The wine scene in London is pretty vast these days, and has grown enormously in the last five or six years. You can drink really well in this city; we're lucky to have access to a broad spectrum of wines from around the world. Every year there are new importers, tastings, bars and events, not to mention the increase in magazines, podcasts and other online content. There is a concentration of this in East London, which some might say is the new gastronomic centre of London, but you can actually drink well all over London, which is impressive given it's size. Without doubt it's a much better place to drink that it was 10 years ago and I can only assume it will continue to improve and push boundaries."
You have an email address and instagram handle with @legslonglength, how did that come about?
"It's an abbreviated version of my now defunct wine blog from 2010, "Good Legs, Long Length", which was a reference to the 'legs' on wine when you swirl and the length of the finish when you taste. Not, I might add, a reference to the quality or indeed length of my actual legs! Twitter only allows handles of a certain length so I used @legslonglength and now it's sort of stuck. I have a new website/blog launching soon so it might change in the future but for now it's staying."
You ran the Marathon in Médoc this year, how was it?!
"I loved it. I ran the first half properly and took the second half a lot easier. It was very hot and I hadn't done anywhere close to enough training to really go for it, plus I wanted to drink a bit on the way round. It's a lot of fun – most people are in fancy dress, there's wine and food from start to finish and you get to see the whole of the Medoc and all its stunning chateaux in one day. I would recommend it to everyone!"
What do you look forward to as our new London ambassador?
"Lots! Compiling and sharing the main directory will be very satisfying (I genuinely love lists!) but I'm also looking forward to the extra content we'll add, whether it be interviews with both new and experienced sommeliers and the practical guides for drinking on a theme or in a particular area. Wine lists and sommeliers have never had the column inches of menus and chefs so it will be nice to help re-address that balance. I have loved restaurants for as long as I can remember so being able to write about them through a wine lens is a dream come true."
Published 23-October-2018
Interview / London