New Years resolution: Go out, drink wine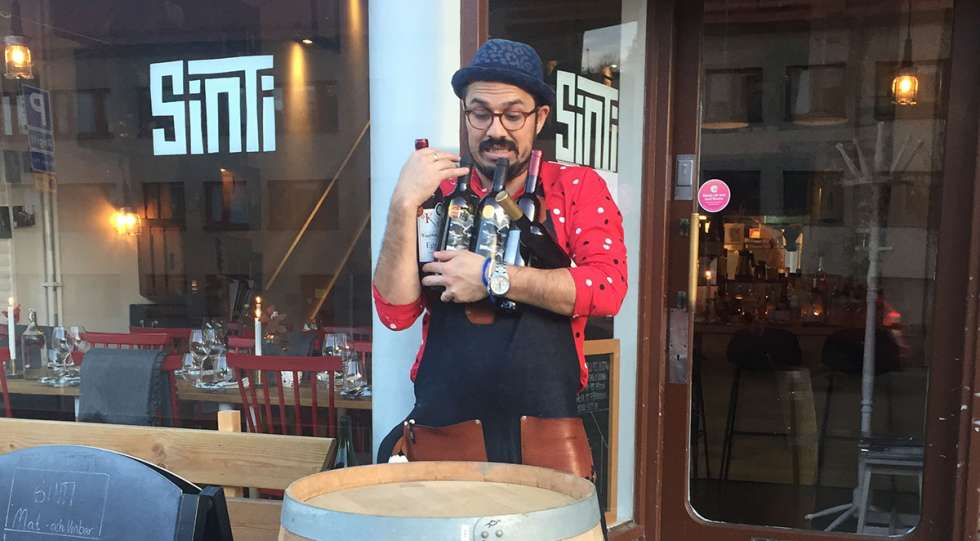 Dry January? We like dry whites too. So we'll go out to drink wine, possibly at one of the great new venues we're listing on Star Wine List, all outside Stockholm.
Sinti, Gothenburg
Original, small and cosy, Sinti is one of those rare Swedish venues that lists Swedish wine!
Köksbordet / Hörte Brygga
A true summer destination that in winter turns into a KitchenTable.
Lammet och Grisen, Sälen
After our Åre winter guide, it's time to go to Sälen. First out the gate is Lammet och Grisen and its massive wine list.
Centan, Bagarmossen
OK so this is technically in Stockholm, but the suburban Centan makes us think the green subway line has been extended to a square in Southern Europe.
Published 29-December-2017
News / Sweden