Finalists Vintage, Short & By the Glass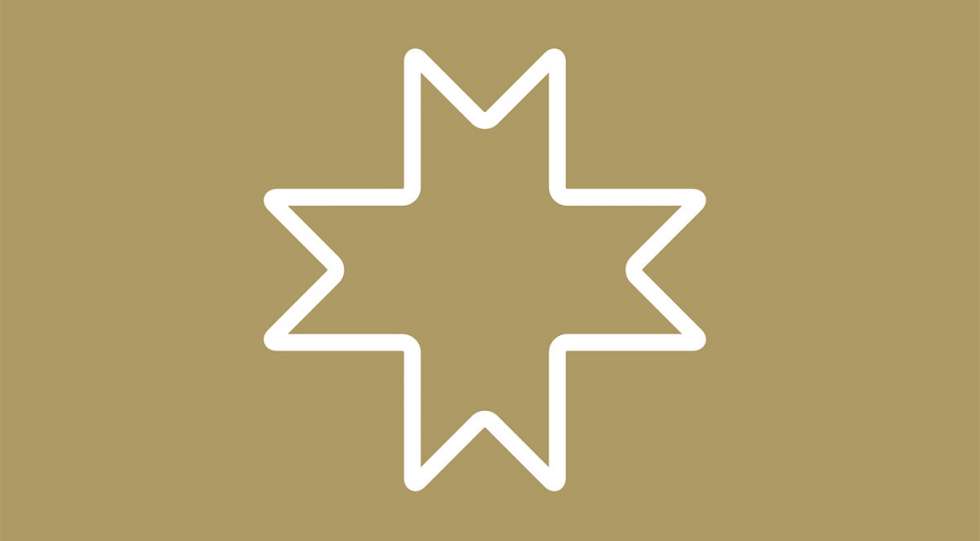 On 6 May we award Star Wine List of the Year to the best wine lists in Sweden. These are the finalists for the categories Vintage wine list, Short wine list och By the Glass wine list.
There are nine categories in total. The winner in each category will be presented with a Gold Star on the 6 May, the other finalists will get Silver Stars.
These finalists and winners were selected by the Star Wine List Jury with Mischa Billing, Mark Andrew MW, Per Styregård, Erika Lindström and Krister Bengtsson.
VINTAGE WINE LIST, PRESENTED BY GAGGENAU
Rewards wine lists with a particular focus on older vintages.
FINALISTS:
Djuret, Stockholm
Dorsia, Göteborg
Granen, Petters vinlista, Åre
Operakällaren, Stockholm
PM & Vänner, Växjö
BY THE GLASS WINE LIST
Rewards wine lists with a particularly good by the glass selection.
FINALISTS:
Folii, Stockholm
Far i Hatten, Malmö
Sturehof, Stockholm
The Burgundy, Stockholm
Tyge & Sessil, Stockholm
SHORT WINE LIST
Rewards particularly good wine lists with 200 or fewer selections.
FINALISTS:
Babette, Stockholm
Café Nizza, Stockholm
Ekstedt, Stockholm
Volt, Stockholm
Woodstockholm, Stockholm
The finalists are listed in alphabetical order above. More finalists in other categories are presented on 26 April.
Read more about Star Wine List of the Year and come to the awards and the Swedish Sommelier Championship 6 May in Stockholm!
Finalists, Wine Lovers' Choice
Finalists, Tyskland, Österrike, Italien
Published 25-April-2018
News / Sweden