Explore Berlin's wine scene with Star Wine List's updated guide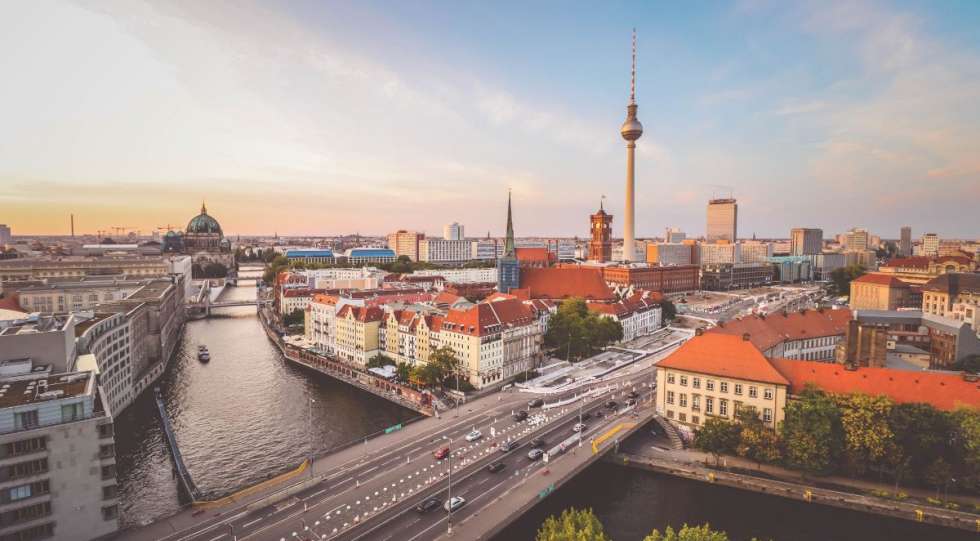 Berlin has become one of the most exciting wine destinations in Europe. Today, Star Wine List launches its updated Berlin guide.
Berlin is one of the world's top travel destinations, thanks to its famous nightlife, its extraordinary museums, its beer and its history.
What's had less attention has been the wine scene, which has become one of the best and most exciting in Europe.
Star Wine List is here to change that, by shining a spotlight on Berlin's wonderful wine bars and wine-focused restaurants.
That's why we're re-launching our Berlin guide, written once again by sommelier Manu Rosier, Star Wine List's ambassador.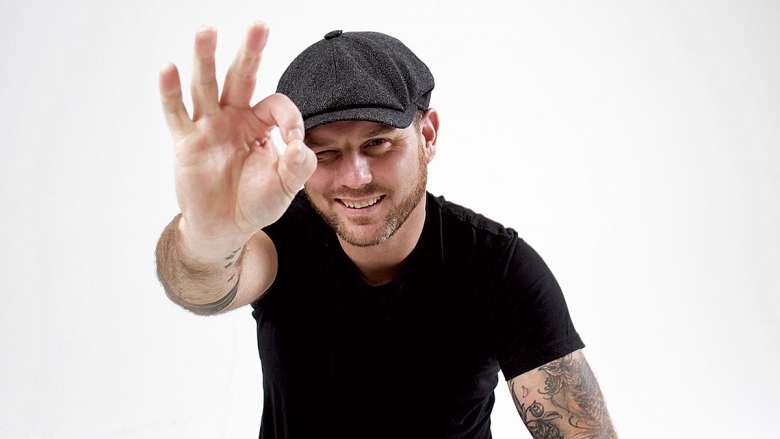 "From being an emerging European wine scene, Berlin has managed to establish itself as a wine destination," he says, citing the excitement as one reason. "Numerous wine bars and restaurants have opened in the last five years and survived through the pandemic. Their concepts are more focused, more precise, well priced."
Manu says the wine scene has shifted from a place that was crazy about natural wines, to one where the wine has been integrated with an organic-focused farm-to-table food ethos.
"The wine lists are well thought out and well written," he continues. "More attention and professionalism are shown throughout all wine venues, bars and restaurants alike. The new generation of sommeliers has arrived, and they are here to stay."
The result, he says, is that Berlin is not only attracting some of the most talented newcomers in Europe, but it's also serving the best and most interesting wines.
See for yourself. You can explore Berlin here — see the links below!
Premium: Search more than 2000 wine lists in 35+ countries. Download an unlimited number of wine lists.