Frantzén reloads with white Bordeaux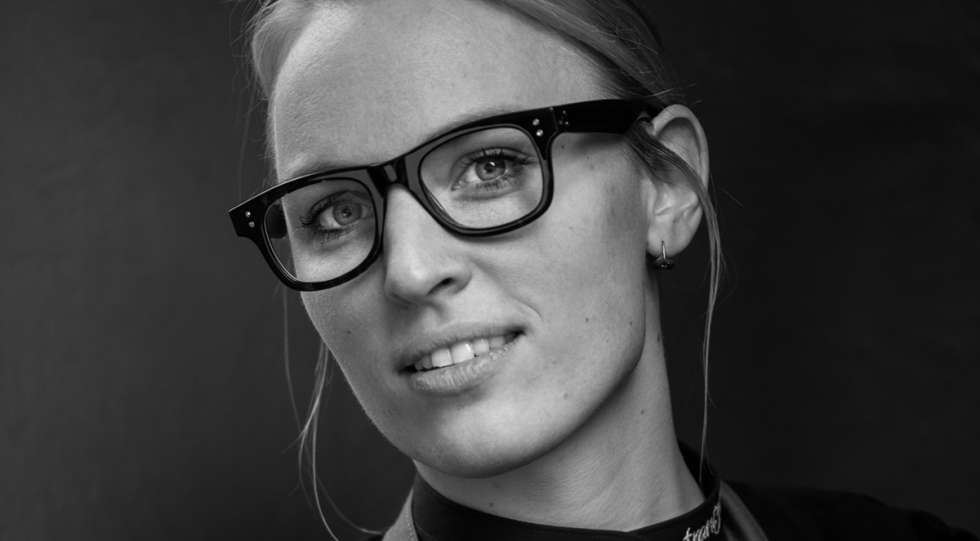 Anna Rönngren has had a whole year, albeit not full time, to work on the wine program for the new Frantzén that reopens on August 30th. The number of wines increases from 250 to 700 and a classical wine region gets a nod.
"We have been waiting for this so long, so of course you wake up and feel happy and nervous and excited every day. It feels great," the Head Sommelier says.
There are only weeks to go before Frantzén reopens and the coverage has been massive, as have the expectations. The first release of tables got booked in minutes and the only question now is how fast the Michelin stars will reappear and how many they will be. As for beverages, there will be a wine pairing to the three thousand krona fixed menu but there will also be a larger wine selection than what the old restaurant held.
"To go from 250 to 700 articles feels like a lot but it is not so much, you have to choose carefully. We want to be able to show a width and depth within a region with the help of a few really good producers and then you have to find the typical, the classical, the best but also the most exciting. It must not be boring."
France dominates the list but within France, Anna Rönngren tries to explore regions that are not just Bordeaux and Burgundy. Rönngren has a degree from Grythyttan as well as a WSET Diploma and she has worked for several years at Magnusson Fine Wine, a Stockholm bastion of classical wines. And even if Bordeaux is kept short at many modern restaurants of our day, there is room for it at Frantzén.
"Bordeaux is like the grammar of wine, you have to know the grammar to understand the new as well, it is easy to get caught up in new up and coming regions. But it is not a large Bordeaux list. I have tried to find back vintages and wines from producers that I think represent value for money. Mostly I have made sure to list white Bordeaux because it is something that I love, really. It is good with food and not as expensive. I think we have 14 white Bordeaux, with back vintages, from three or four producers."
Which favourite producers are on your list?
"I am happy to have found back vintages of white Domaine de Chevalier and Francois and Pascal Cotat from Sancerre. We have Leroy, both Maison and I could afford a bit of Domaine, haha! Then there are other exciting producers that I am happy to list, quite a bit of Ganevat which is not easy to find. On the champagne side I am happy to have Ulysse Colin. But they are all your babies, it is hard to choose. Even if the wines cost a few hundred or a few thousand, I am equally excited over them. "
How have you worked on building the list during this year? Have you worked together with someone or mostly for yourself?
"We started with the old wine list that originated before I started and that I think was very good and very tight. We have continued building on many of the producers that we had before. I have also had a great deal of help from Lars Trogen, who works with Gaston and Flying Elk, and who I think is one of the sharpest wine people in Stockholm."
Frantzén reopens at Klara Norra Kyrkogata 26 in Stockholm on August 30. The openings from Aug 30 through September 30 are fully booked. Sign up to the restaurants mailing list for a chance at booking later dates.
Published 10-August-2017
News / Sweden