Bar Central – Centre for Central European wines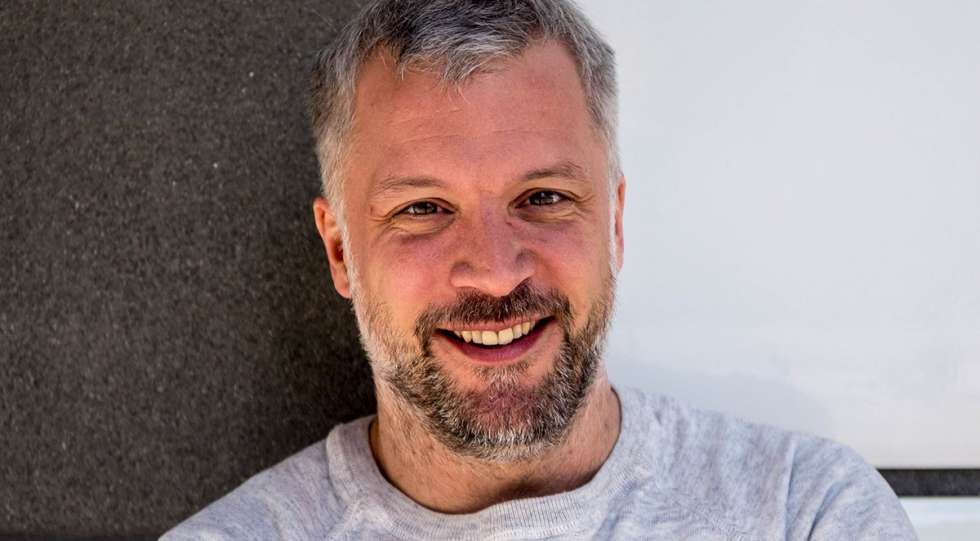 Bar Central at Birger Jarlsgatan in Stockholm may be most known for its czech beer but the wine cabinets are filled with fine wines from Central Europe.
Bar Central lists only wines from Central Europe, the wine list is dominated by Germany and many famous names such as Bürklin-Wolf, Keller, Egon Müller and Peter Lauer.
There is a trend among wine drinkers and sommeliers with Central European wines now, has it been good for you?
"Yes it's great and of course it benefits us that there is an openness and understanding for a different kind of wines, but it is still unknown for the general public. The wine industry is always five, ten years ahead of most consumers," says Kim Choukri, one of the restaurant's owners.
Read about Bar Central, browse the wine list and make your reservation here.
Published 31-August-2017
News / Sweden