Amass, one of Copenhagen's most influential restaurants, has closed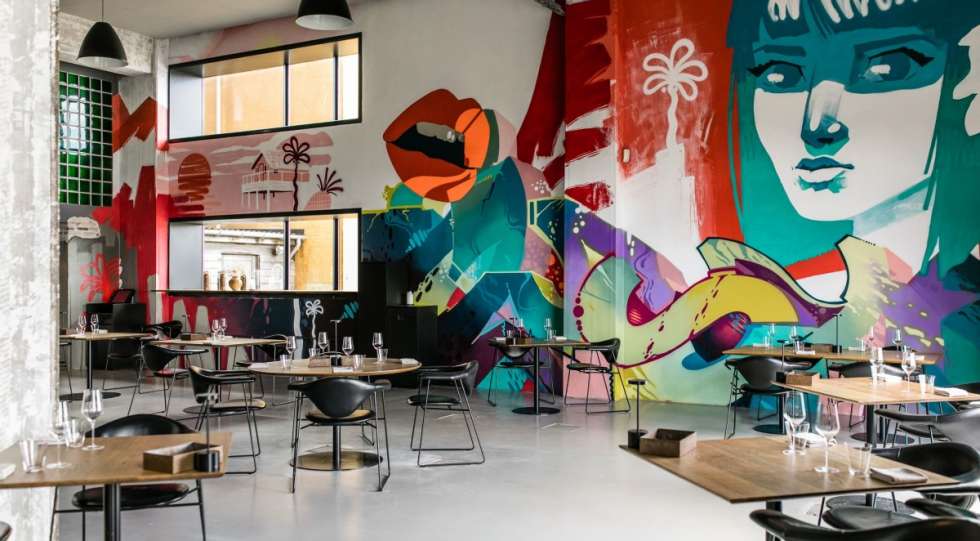 Copenhagen's groundbreaking restaurant Amass has closed and been placed in the hands of a trustee. "Restaurant Amass ApS was taken under bankruptcy proceedings on 29 November 2022," says a note on the website. Chef-owner Matt Orlando announced the closure on Instagram.
"The last three years have been brutal," he wrote. "It has profoundly affected my family, my business, my staff, and myself both mentally and physically."
Orlando, a former head chef of NOMA, opened Amass in July 2013 in an abandoned warehouse in a neglected corner of Copenhagen. It quickly earned rave reviews not only for the cuisine, but also for Orlando's zero-waste approach. Ingredients were sourced from around Denmark, and also from its own garden; the meat came from ethical butchers, and food waste was kept to a minimum. A test kitchen kept finding new ways to use ingredients more fully, while what couldn't be used in the cooking was added to the compost pile. Fats were given away to be used as biofuel and greenhouse gas emissions were tracked.
"Amass is not a physical space, but a mindset that transcends these walls," wrote Orlando on Instagram. "It's an ethos that is in grasp of anyone that is willing to go through the motions to understand what it means for us as individuals to exist."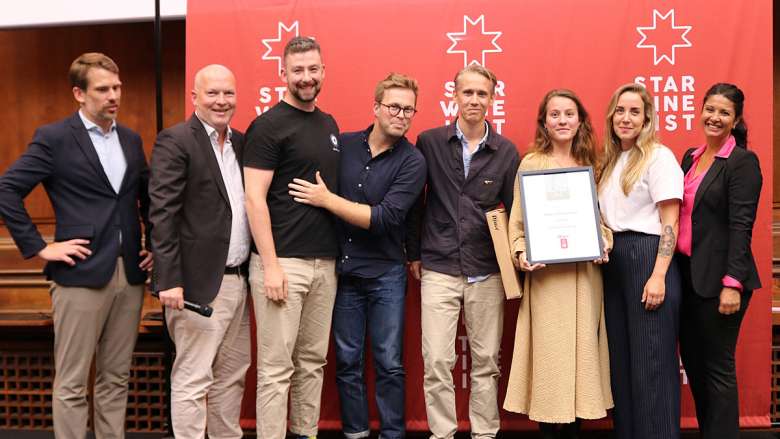 It was an approach that won Amass numerous awards, including gold in Star Wine List's Sustainable Wine List 2022. Jury member Pascaline Lepeltier wrote that, "We need more beverage (and restaurants) leading the pack towards sustainability the way Amass is doing it." She added that Amass was outstanding not just for their beverage selection, but for their attention to packaging, recycling and education.
Reaction to the closure was swift, with hospitality professionals from across the globe praising it on social media.
"Copenhagen is losing arguably the most influential restaurant of the last decade, but with all endings come new beginnings, and we can't wait to see what's next," wrote the team at NOMA.
The trustee is actively seeking buyers.
Premium: Search more than 2000 wine lists in 35+ countries. Download an unlimited number of wine lists.