Zum Vaas
Restaurant, Hotel
Munich, Germany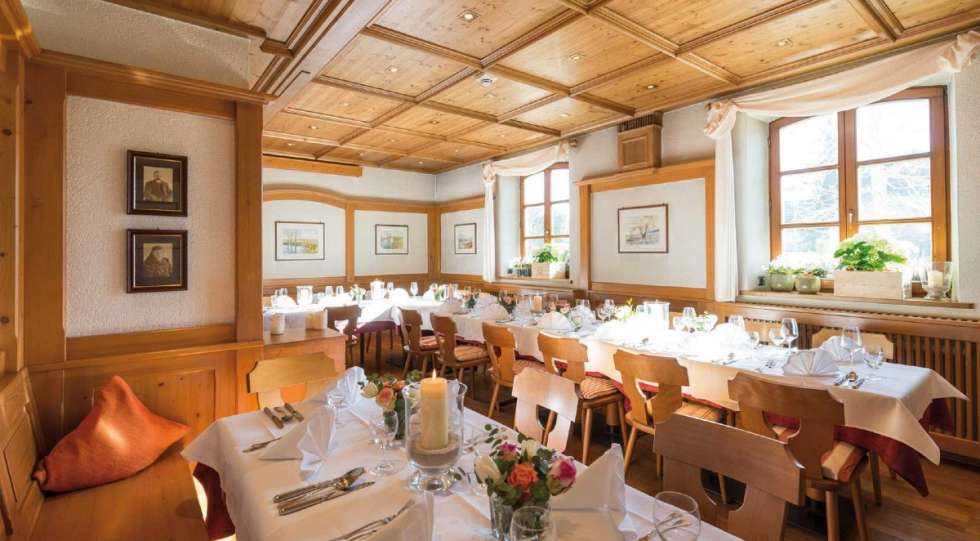 Zum Vaas Wine List
About Zum Vaas
Zum Vass is actually a taxi ride outside of Munich, but it's definitely worth the trip and worth mentioning. It's a very family-oriented place in a beautiful little country house, serving Bavarian comfort food like schnitzel, spätsle and venison done super well. A great place for a weekend lunch or brunch, and half of the place is usually people from the industry.
About the Zum Vaas Wine List
The wine list at Zum Vass is pretty crazy. Johannes, the owner, is a huge wine freak and serves what he loves to drink, and this is the kind of place where you can drink a Coche-Dury with your schnitzel.
Great for
Star Wine List Of The Year