W by Wijnjas
Restaurant
Stockholm, Sweden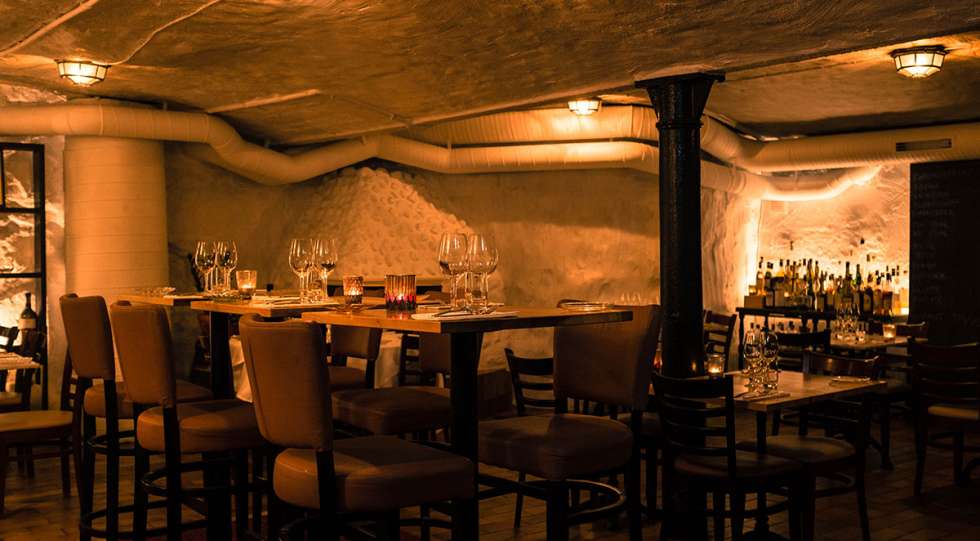 W by Wijnjas Wine List
About W by Wijnjas
Wijnjas classical wine cellar restaurant is related to the Wijnjas cheese store not far from it, and there are plenty of cheese connections on the menu. In fact, if you are a fan of cheese, this is a must visit in Stockholm - nowhere else has this kind of selection. The cuisine is classical and very very wine friendly.
About the W by Wijnjas Wine List
The Wijnjas wine list is large, varied and filled with excellent choices and deals from all over the wine world. Both the classical and more hip producers find their way to the list.
Great for