Vinology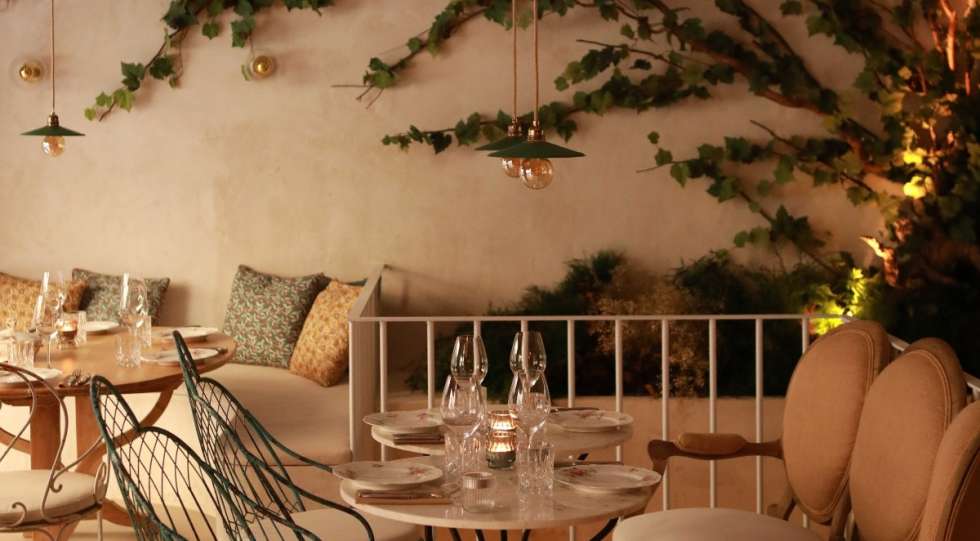 Vinology Wine List
About Vinology
Vinology is a very cosy wine bar in the Serrano area. The owner is Pilar Oltra, an offspring of the winemaking family from Argentina, her birthplace. Pilar's philosophy is to have a wine space focused on the locals, with a big comfy sofa, dim lighting, wooden chairs, and a living room feeling in the restaurant.
Oltra has a huge passion for small and artisan wine producers, with special attention to indigenous grape varieties and lesser-known Spanish regions. It took my attention that she wrote the name of the winemakers next to the wine names, a touch that I like.
Overall, the wine list is well mixed, adding more traditional Spanish appellations. As an Argentinian, there is a special place for wine from her original country.