28+ & Vinbaren 28+
Restaurant, Wine Bar
Gothenburg, Sweden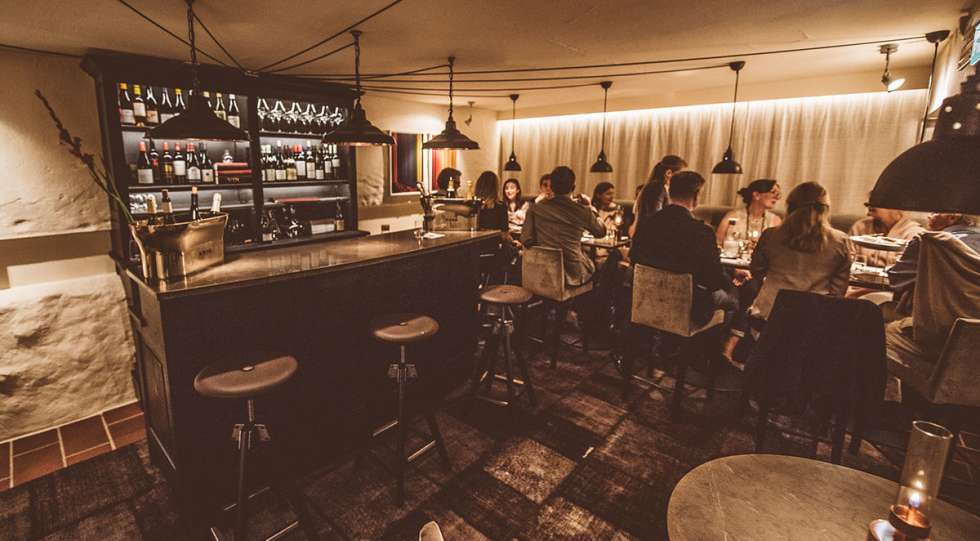 About 28+ & Vinbaren 28+
Restaurant 28+ has held its Michelin star for over 30 years, a record in Sweden. In 2016, they opened the wine bar Vinbaren 28+, a cosy corner with exclusive wines served by a very knowledgeable service staff. Snacks, small dishes and a small set menu accompanies the fine wine.
About the 28+ & Vinbaren 28+ Wine List
28+ has gathered an fine wine list over the year with older vintages of Rhône for example. Rarities can be found by the glass in the wine bar.
Great for
28+ & Vinbaren 28+ awards