Ungrafted
Wine Bar
San Francisco, USA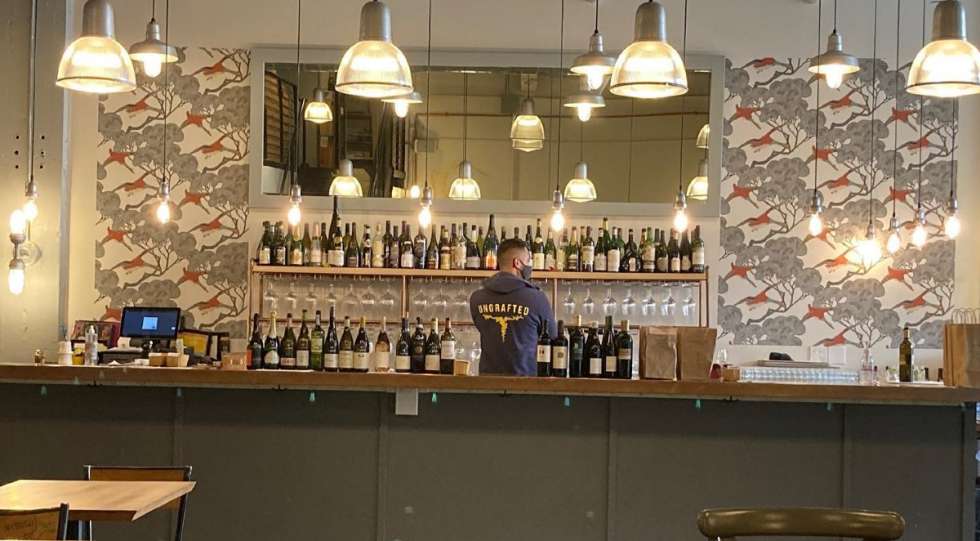 Ungrafted Wine List
About Ungrafted
This Dogpatch wine bar and retail space will charm and impress you before you even step through the doorway. It's owners, married couple Chris Gaither and Rebecca Fineman, met at an Advanced Sommelier exam in 2012 and have been together through numerous accolades and experience at restaurants like Gary Danko and Ame. Rebecca eventually became the 25th female Master Sommelier in the United States. Amid all the excitement, they managed to open a place that demonstrates their love of community, commitment to education, and passion for wine and gastronomy.
Ungrafted offers bar bites and a full menu inspired by late night dining and street foods encountered during adventures abroad with their daughter. They also occasionally offer fun, unpretentious pairings, like fried chicken with Champagne — the couple's beverage of choice. Of course, this is a great place to find other classics like Do Ferreiro Albariño or Château Figeac St-Emilion, which you may drink immediately or take home with you.
Wine Tasting at Ungrafted
Yes, lots of opportunites to taste and learn from the staff or the winemakers themselves — see the website for details on events.