Tian
Restaurant
Vienna, Austria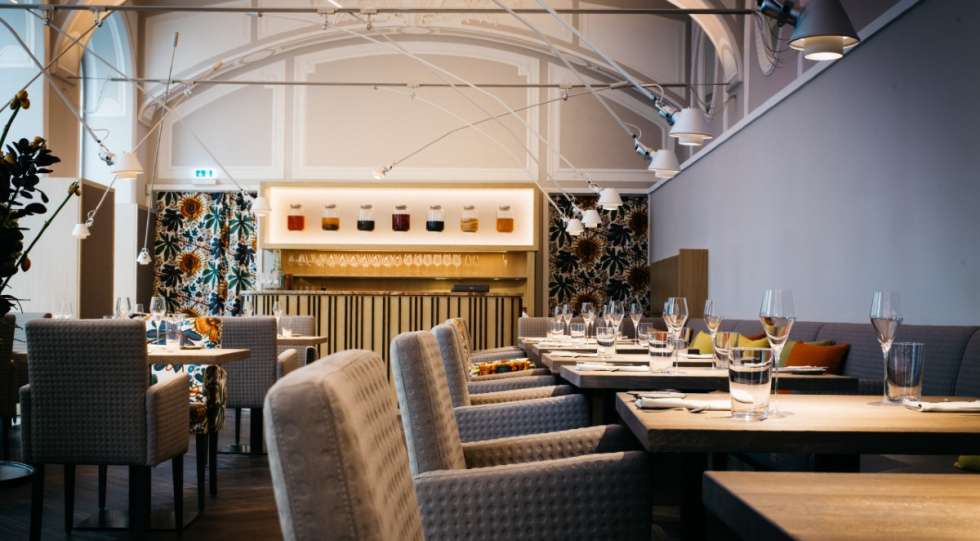 Tian Wine List
About Tian
The first vegetarian restaurant in Europe with a Michelin star. High-end cuisine with perfect wine- and alcohol-free pairings. Head Chef Paul Ivic is also a wine freak, and he's always looking for new wines to perfectly match his vegetarian dishes. You will not even miss the meat or fish since each of the 8 courses is so intense in flavours.
Andre Drechsel, the Head Sommelier, has created a wonderful wine list and the pairings are outstanding. You can also order an alcohol-free pairing, which is the best I ever tried.
In the 7th district,​ there's also a bistro version of Tian: a nice casual vegetarian bistro with a great wine selection.
About the Tian Wine List
The wine list is focused on crispy and fresh wines. And again, don't miss the alcohol-free​ pairing!
Star Wine List Of The Year
Tian other awards