The Grove
Restaurant
Auckland, New Zealand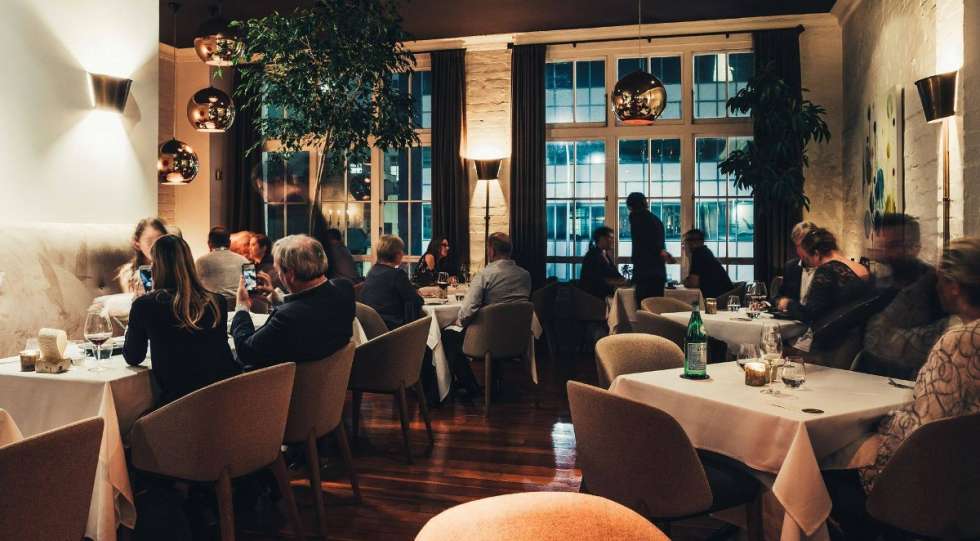 The Grove Wine List
About The Grove
The Grove restaurant is located in Auckland's city centre, just off the bustling hub of Queen Street, next to Saint Patrick's Square. The Grove has achieved nationwide recognition for its high-end fine dining and degustation experience, gaining many culinary awards since the opening in 2004. Upon entering you are met by the Maitre d' and ushered through to the comfortable bar space, which offers a good preview of the culinary experience in the main dining room.
The stylish interior creates a warm and inviting atmosphere and the staff move with serenity. White tablecloths, comfortable chairs, fine glassware and a dedicated sommelier on duty helps to complete the perfect package.
The Grove menu is in a constant state of flux according to seasonality and market availability, focusing mainly on degustation, in which you can choose either 4, 5, 6 or 7 courses. The à la carte menu is limited to a few choices, more like a set menu. The Grove offers a dining experience with complex culinary techniques from around the world, based on the finest local and national produce.
The Grove wine list is mainly focused on classic wine styles of the world and New Zealand. The selection is split into categories according to grape variety, making it clear and easy to navigate. The selection by the glass, as well as degustation wine pairings, offer either classic wines or premium wines, split between the two sections. I really enjoy the collection of sparkling wines at The Grove as there is plenty to choose from. Alternatively you can choose from a selection of Sakes and enjoy a range of fortified wines and digestifs to finish.
The wine list is curated by one of New Zealand's best sommeliers, Italian-born Andrea Martinisi, who has been a finalist at many competitions, including Best Sommelier of Asia and Oceania and ASI Best Sommelier in the World. The staff are professional, knowledgable and passionate about wine, thanks largely to Andrea's patient mentorship, dedication and enthusiasm for his role.
Great for