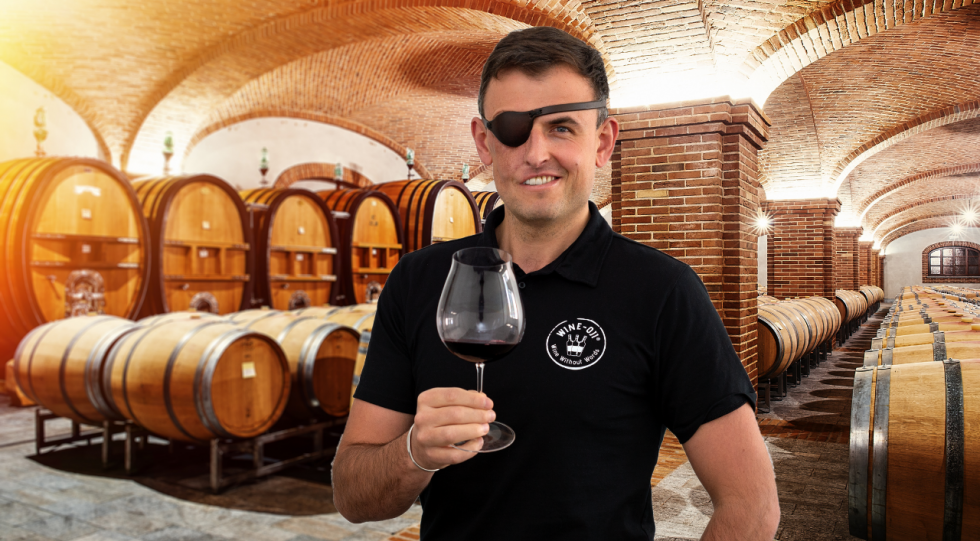 Originally from Poland, Maciej Zimny is a vastly experienced wine professional with almost 20 years in the hospitality industry. Alongside a 5-year Masters Degree in Hospitality & Management he has gained valuable fine wine & hospitality experience in Poland, Italy, Australia & New Zealand.
Moving to Wellington, New Zealand in 2012, Maciej began the role of Assistant Manager & Sommelier at Hippopotamus Restaurant at the Museum Art Hotel, where he was soonpromoted to Restaurant Manager & Head Sommelier. He enrolled in the WSET Level 4 Diploma in Wine & Spirits through NZSWS, graduating in 2015. In the same year he became a Court of Master Sommeliers Certified Sommelier and the winner of New Zealand Sommelier of the Year 2015, as well as represented New Zealand in Asia & Oceania Best Sommelier competition.
In 2016, alongside friend and business partner, Josh Pointon, Maciej realised a lifelong dream and established Noble Rot Wine Bar and Noble Wines Fine Wine Suppliers. In 2018 Maciej travelled to China to compete in the One Belt One Road International Sommelier Summit and Competition in which he was part of the winning team. Maciej also won the 2018 Family of XII Tutorial Institute of Masters Of Wine Prize for his tasting over multiple days.
Maciej lives his life around wine and food and is the major driving force behind the success of Noble Rot, which has received many awards since its inception, including Negociants New Zealand Best Wine Experience at the Cuisine Good Food Awards in consecutive years. Noble Rot is recognised as one of the 50 Best Places to Enjoy Wine in Australia & New Zealand by Gourmet Traveller Wine and has featured in The World's 50 Best Discovery restaurants globally.
In 2020, Maciej and partners recognised the need for a modern way to communicate about wine and embarked on a start up business: Wine-oji®. The concept is a world-first visual wine language designed to provide an instant understanding of what's in the bottle, using images rather than words. Maciej and his team are now in the position to launch the idea on the global stage and provide Wine-oji® services internationally.