Stable House Bistro
Restaurant
Vancouver, Canada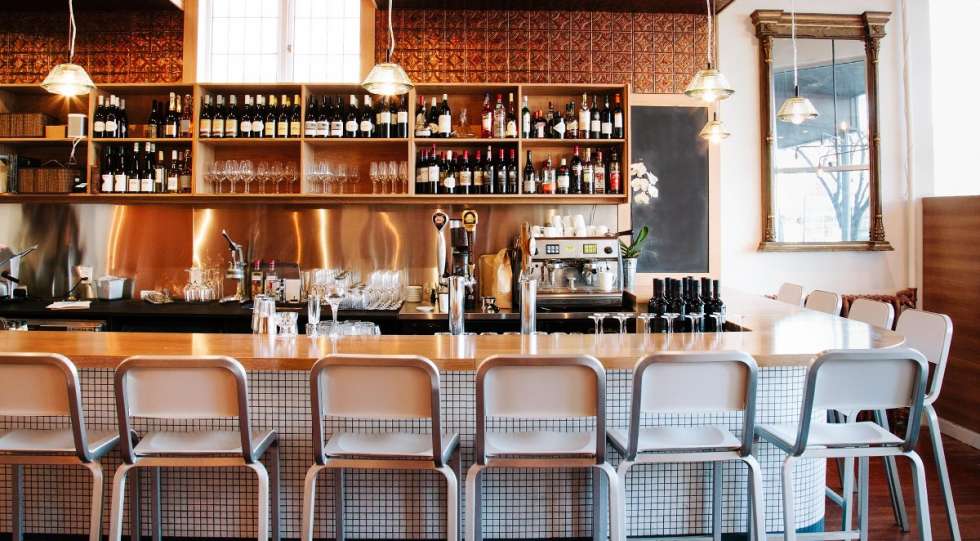 Stable House Bistro Wine List
About Stable House Bistro
The Stable House Bistro is a true neighbourhood restaurant, located off the main strip in Vancouver's otherwise sedate South Granville area. It boasts a charming, well-shaded street patio, as well as a great selection of share plates.
The wine list changes often and draws from across the world. Its focus – if there is one – is on the promotion of lesser-known regions and wine styles, all presented in a light hearted, pretension-free format.
Open for lunch, brunch and dinner.
(Star Wine List's ambassador Matthew Landry is Wine Director at Stable House Bistro, Editor's note)
BYO