Spiseriet
Casual Dining Restaurant
Varberg, Sweden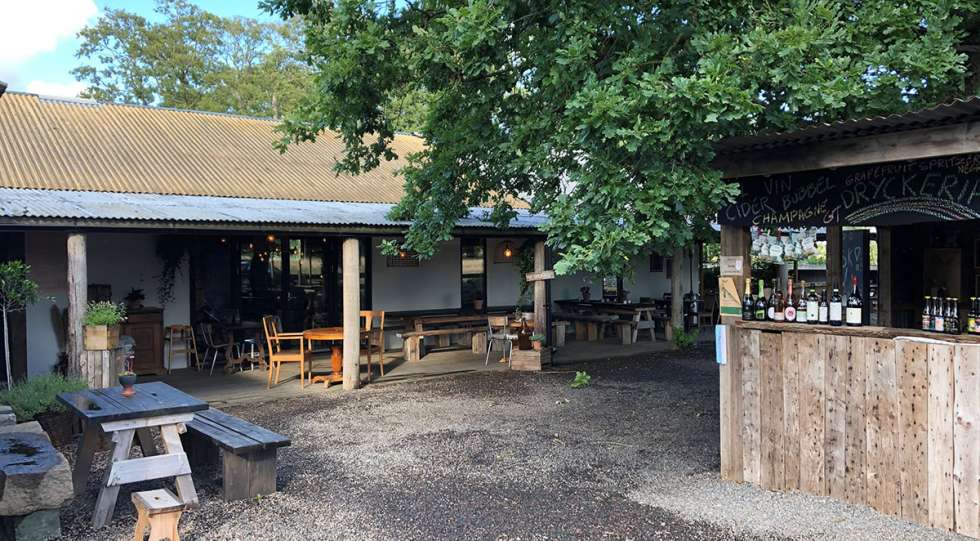 Spiseriet Wine List
About Spiseriet
Peter Halldén, experienced sommelier and restaurant manager from Michelin star Thörnströms Kök in Gothenburg, found the ideal location near his hometown Varberg and opened Spiseriet. Although there is no vineyard, the place transports you to a farm restaurant near vineyards in warmer climats - with fields and farms in the surrounding and a large outdoor area. Inside, the kitchen shares the farm house with the dining room and a very cosy atmosphere. Small dishes with natural ingredients are served by a professional team and there is a large selection of cheese. Worth a detour when you are on the Swedish west coast.
During the summer season it is open most days - off season has other hours so be sure to check what's cooking.
About the Spiseriet Wine List
The wine list is mostly natural. Plenty of the wines can be had by the glass, accompanying the dishes.
Spiseriet Food Menu
Great for
Star Wine List Of The Year