Lilla Napoli
Restaurant
Falkenberg, Sweden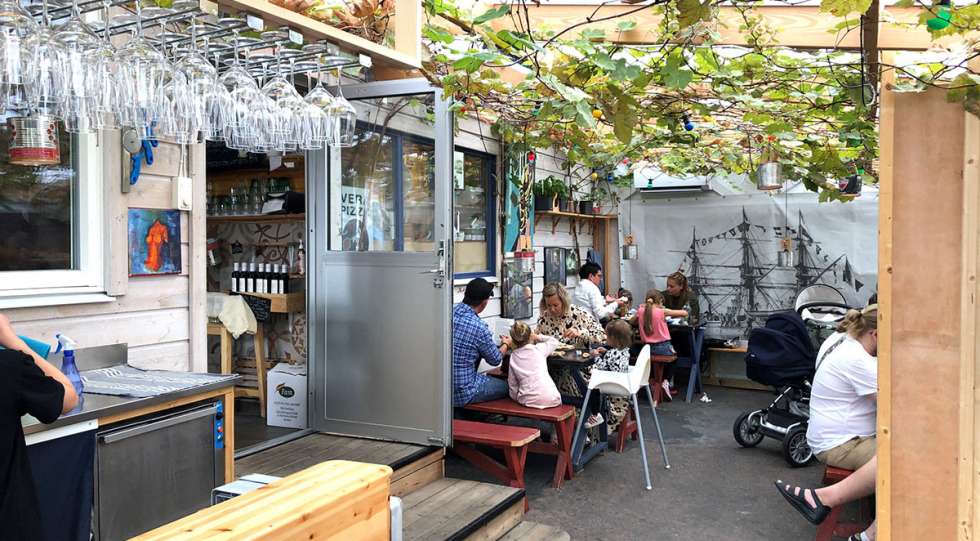 Lilla Napoli Wine List
Lilla Napoli Updates
About Lilla Napoli
Lilla Napoli (Little Naples) is the mecca of pizzas in the Nordics. Ville Illola and Besmir Balaj have spent years perfecting the pizza and if you are lucky enough to score a reservation, you will most likely agree that they are close to pizza nirvana. The place is a unicorn in itself, housed in a shack in the outskirts of the small town Falkenberg. The pizzas only cost 95 SEK because they want everybody to afford them, and to maintain a high volume for the right balance in the oven. 500-600 pizzas are baked on a regular summer day. If you are a pizza lover, you have to make the pilgrimage to Lilla Napoli.
About the Lilla Napoli Wine List
The wine list is part of the unicorn experience. The markup is usually only 165 sek as they prefer to make their margins on the food. You will of course find Italian wines on the list but other wines make their way on there too. Some of the wines are imported directly by Lilla Napoli.
Great for