Settler's Tavern
Wine Bar, Restaurant
Margaret River, Australia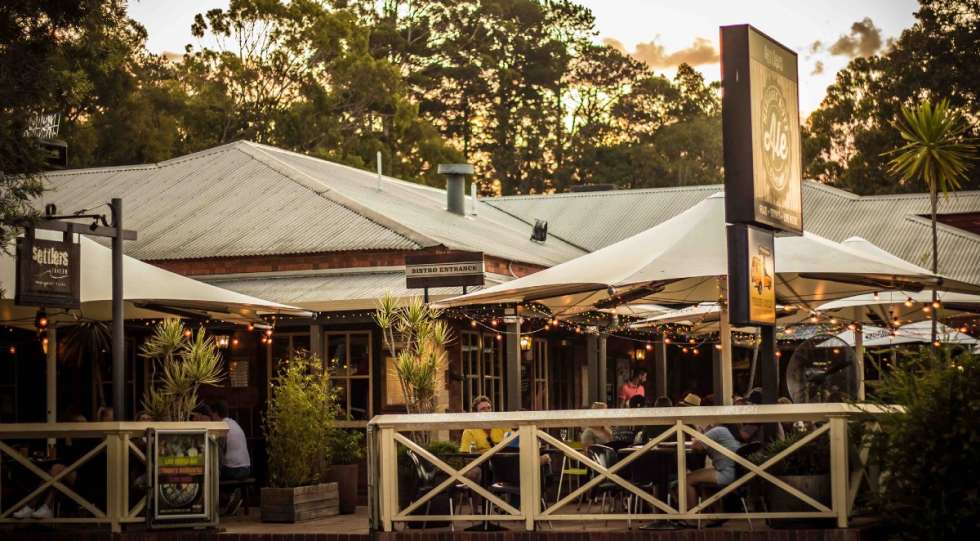 Settler's Tavern Wine List
About Settler's Tavern
No trip to Margaret River would be complete without a visit to Settlers Tavern. This quintessential country pub is home to one of the great wine lists in Australia, with an epic collection of wines from Australia and beyond. This is the type of place where you need to order a drink to figure out what you are going to drink!
Settlers has won multiple 'hall of fame' wine list awards over the years, cementing it as one of the best places in Australia to drink wine. A bustling and casual "choose your own adventure" type of pub, where live music, great wine and a friendly community collide.
More recommendations
Great to see that this restaurant has paid attention to sustainability since the new ownership almost 20 years ago. In addition to ecological resources being used, they show how important the local community is, and how, at best, restaurants can be both supporting and supported by the people sharing the same habitat, says the jury's Heidi Mäkinen about Settler's Tavern winning gold in Sustainable Wine List 2022.
Star Wine List Of The Year