Rolfs Kök
Restaurant
Stockholm, Sweden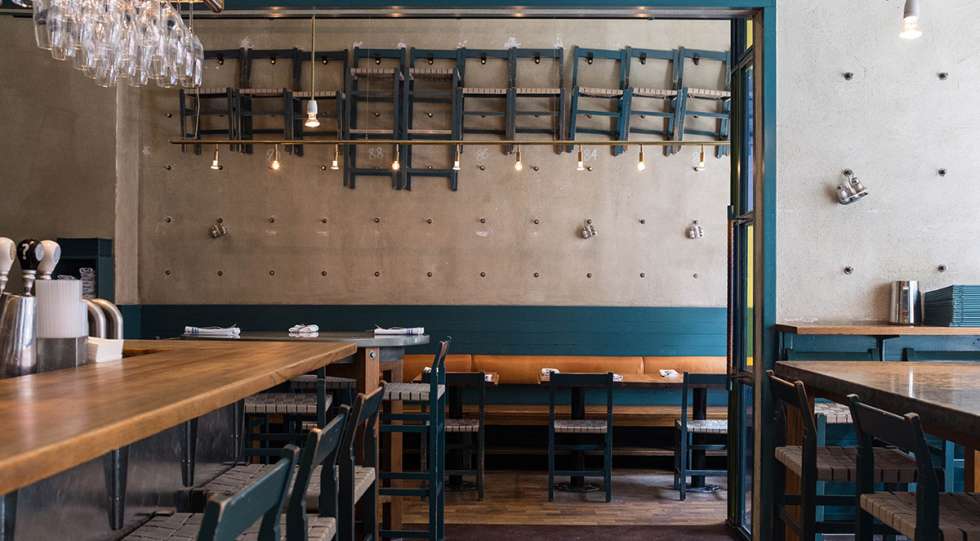 Rolfs Kök Wine List
About Rolfs Kök
When winemakers arrive in Stockholm, it's not rare to find them here. The hearty French-inspired classical bistro cuisine is very wine-friendly and with its generous opening-hours all days of the week - it's a sure bet if other places are closed. But even though it's been open for ever (or more than 30 years), it can still get packed - reservations are wise.
The restaurateurs are Johan Jureskog and Klas Ljungquist - the team behind AG.
About the Rolfs Kök Wine List
The wine list is very wine lover-friendly, with an emphasis on classical wines from classical wine regions in France, Italy and the USA. Moreover, the prices are very reasonable. Prepare to indulge.
Great for
More recommendations
A home away from home, this is where you go when you are hungry! Very generous portions of rich and tasty dishes. To rinse your palate you can splurge in a huge array of traditional wines or if you, like me, are crazy about California wines, this is heaven!