Reznicek
Restaurant
Vienna, Austria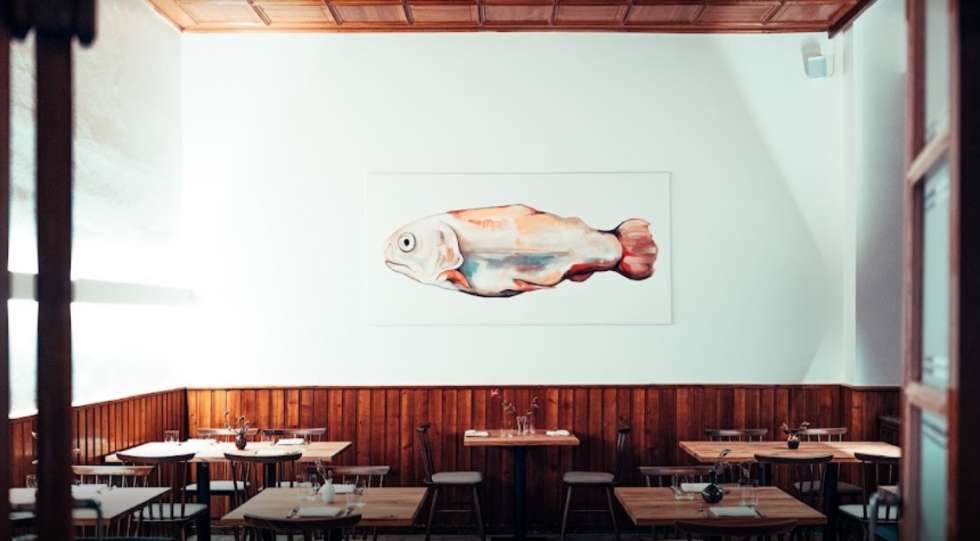 Reznicek Wine List
About Reznicek
Simon Schubert (sommelier) and Julian Lechner (chef de cuisine) opened this small cosy restaurant in March 2022. They serve classic Viennese dishes made from locally sourced ingredients: beef tartare, cordon bleu or poppy seed noodles, paired with a top-notch wine list. This restaurant is an absolute hot spot for all wine lovers and foodies.
You will find older vintages of top Austrian producers and a wide range of international wines on the wine list. Simon Schubert is very well connected with the Austrian wine scene, so you might find a famous wine producer at the table next to you.
More recommendations
Reznicek has an outstanding selection of wines, rich and classic, full of top producers and very easy to understand. Well made and the prices are great.
Star Wine List Of The Year