Mraz & Sohn
Restaurant
Vienna, Austria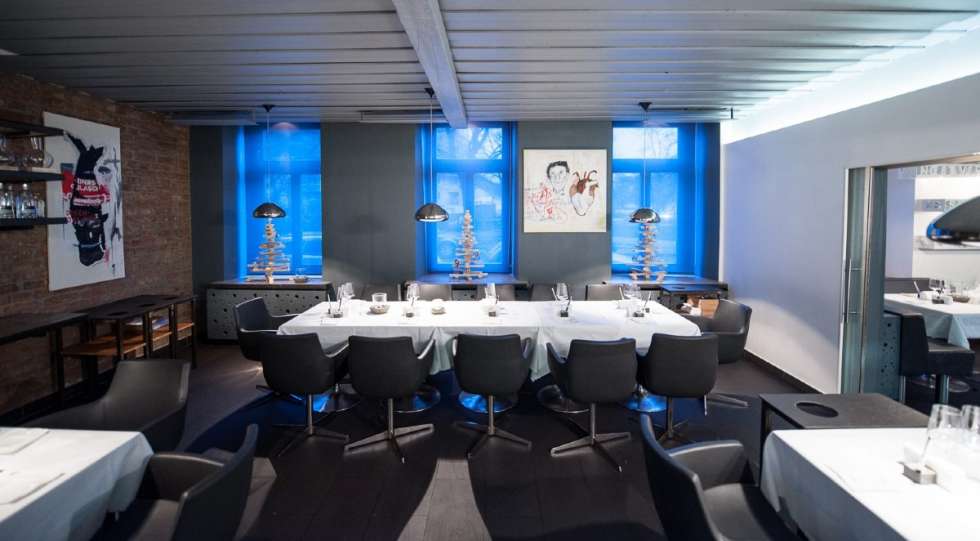 About Mraz & Sohn
This two-star-Michelin restaurant is not located, like other Michelin restaurants, in the centre of Vienna, but in the 20th district, a bit north. And this beautiful restaurant is much more than just Vienna – this is so international, so modern, so crazy it could be anywhere in the world!
Markus Mraz is creating amazing food while his son Manuel is in charge of service, together with sommelier Thomas Reither. Since 2018 the family's second son Lukas also is back in Vienna and on the team.
About the Mraz & Sohn Wine List
On the wine list, you'll find everything from classic Austrian producers to high-end French wines. The wine pairings are really on point; sommelier Thomas worked a long time together with Rene Antrag at Restaurant Steirereck.
Mraz & Sohn awards