Pianeta Terra
Restaurant
Amsterdam, Netherlands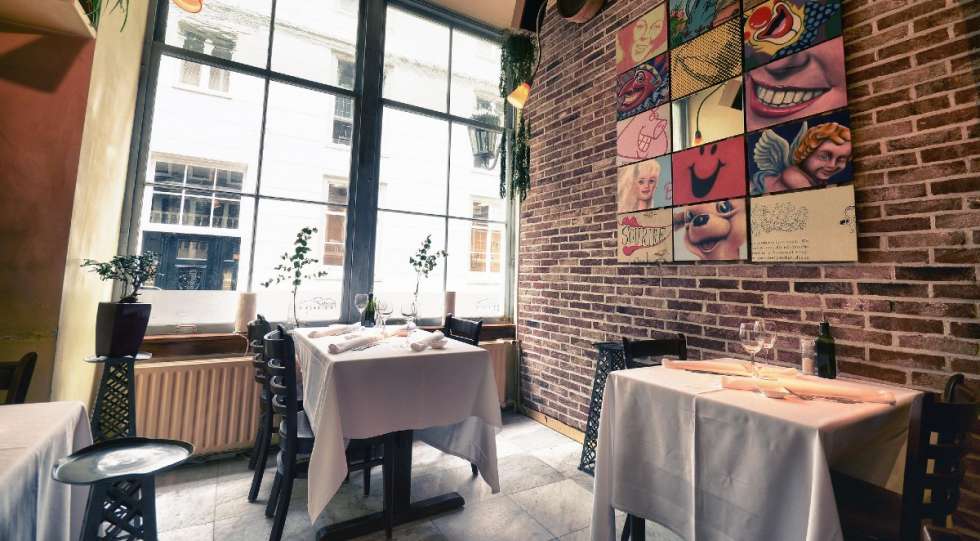 Pianeta Terra Wine List
About Pianeta Terra
This smart and intimate two-story dining room is hidden on a back-street just minutes away from the central station. It offers Italian fine dining which manages to achieve a rare combo – authenticity and innovation.
The team have a strong commitment to slow food ethics and organics, and their use of as much local produce as possible leads to fascinating mash-ups of seasonal Dutch ingredients reinvented into Italian dishes. It's possible to choose a surprise tasting menu – but if you don't like surprises (I don't!),​ then the staff will reveal all.
About the Pianeta Terra Wine List
A good list doesn't have to be a long list. There's very little filler in the 50 or so artisanal selections at Pianeta Terra, most of which are organic, biodynamic and/or natural. Highlights include Casa Belfi's col Fondo, orange wines from Paraschos and Me​nti (just the fact that there's a proper separate section for orange wines puts this restaurant in my good books!) and exceptional (and natural) Barolo from Vini Curto.
Wine pairings are offered in two ghettoised formats – you can choose a standard pairing or a natural wine only pairing. Given that the distinctions between the natural and "unnatural" sections are close to imperceptible, I'm hoping that at some point in the future the entire list will embrace "natural" ethics. It's already swaying in that direction!
Great for