Troef
Restaurant, Wine Bar
Amsterdam, Netherlands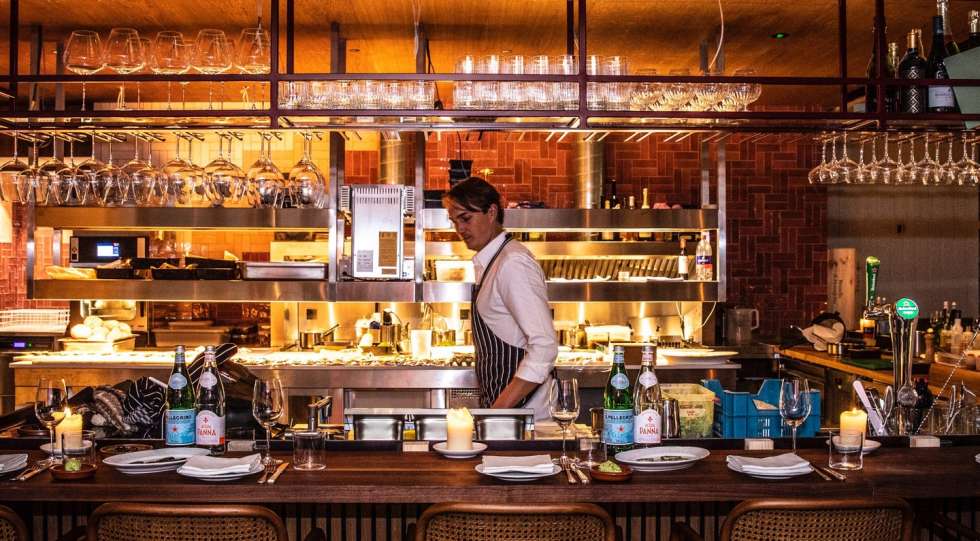 Troef Wine List
About Troef
Though there seem to be restaurants opening in Amsterdam every five minutes, few feel as mature and well-thought-through as Troef near the Amstel River and Amstel Station in the city's South-East. Perhaps you could have expected that from a few guys who know their way around the city's HORECA. Chef Raymond Plat worked for years as a sous-chef at one of the finest restaurants in the city (212), as well as 3-star De Librije in Zwolle. Roderick Kunst and Willem Alberts also own the popular bar Escobar, and Niels Leijssenaar played an essential role in the Ron Blaauw group, where he met Roderick and Willem. Sounds like the start of a successful boy band.
The guys are a joyful lot but with an eye for detail. The warm modern vibe of the restaurant and the food that comes out of the kitchen express that; refined yet expressive, playful yet serious. It's a place where you would want to have dinner every week. Though the owners don't come from a serious wine background, they feel it is their duty to put good food on the table and great wine into the glass. The newly-built wine walk-in closet clearly demonstrates that, as well as the great selection of wines.
There's something to drink for everyone, be it the picky wine snob or the young broker with a gold Rolex. Decent stemware, proper temperatures, nothing to complain about here. Troef is one of Amsterdam's best openings this year, for sure.