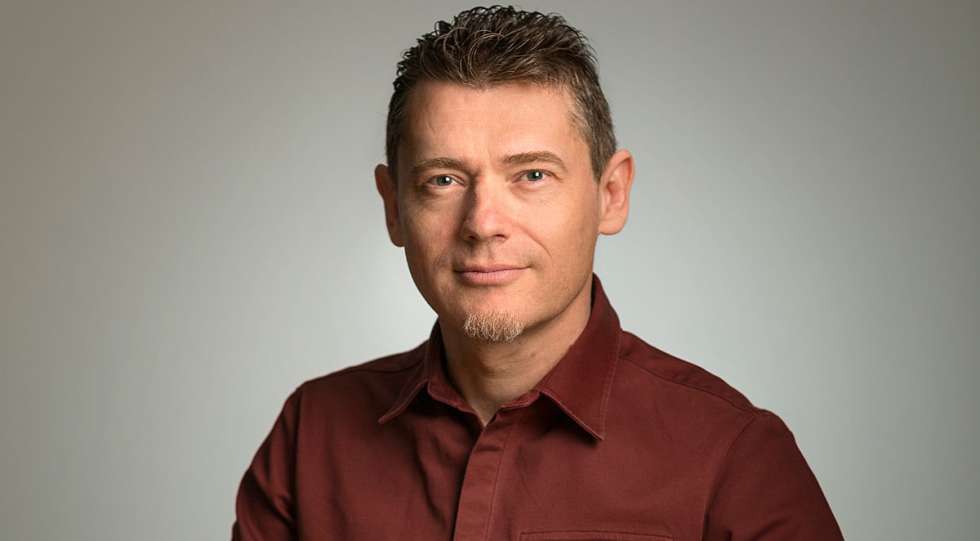 Founder & editor of the site The Morning Claret, Simon J Woolf is an award-winning English wine and drinks writer, currently clinging to mainland Europe in Amsterdam. He is somewhat obsessed with orange wines. Wine has been his muse for the last 20 years. Originally he just drunk the stuff, then started studying it.
His writing career began with The Morning Claret in 2011. He is the author of Amber Revolution, the world's first book to tell the full history of orange wine.
Simon contributes regularly to Decanter and Meininger Wine Business International. He's also written for Punch Drink, Jancis Robinson, timatkin.com, Palate Press, Harpers online and Catavino.net amongst others.