Paris 1930
Restaurant, Hotel
Taipei, Taiwan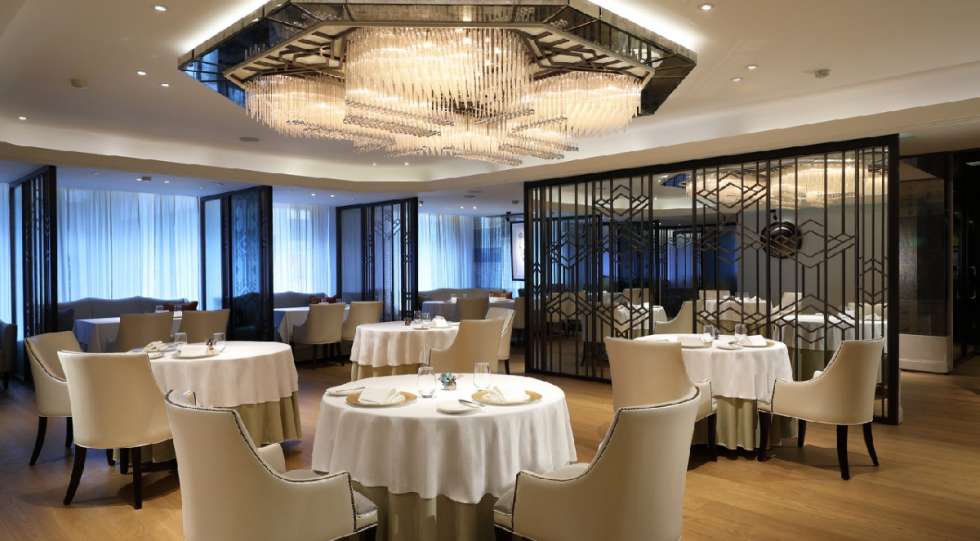 About Paris 1930
A pioneer in the restaurant industry in Taiwan, the legendary Paris 1930 was the first venue to offer a professional sommelier service to its guests. Paris 1930 is a French restaurant managed by The Landis Taipei Hotel, and their new talented Japanese chef, Hideki Takayama, brings a fusion of French fine-dining cuisine mixed with Japanese and Taiwanese flavours.
The passionate sommelier, Fred Yao, who also happens to be a tea sommelier, will steer you in the right direction when you're ready to choose a wine pairing. Fred is considered one of the leaders of the new generation of Taiwanese sommelier talent,​ and he and his friendly staff will welcome you with their "signature" hospitality. The chic décor of Paris 1930 definitely provides a comfortable dining atmosphere.
About the Paris 1930 Wine List
​The wine list is very balanced, but the French selection is particularly strong. Even though the list has a focus on wines from the Old World, you can still find nice and interesting wines from all over the world. A truly open-minded wine list with high-quality wine selections.
BYO
The corkage charge per bottle is NT$1,000 for wines and NT$2,000 for spirits.
Great for