Nogizaka Shin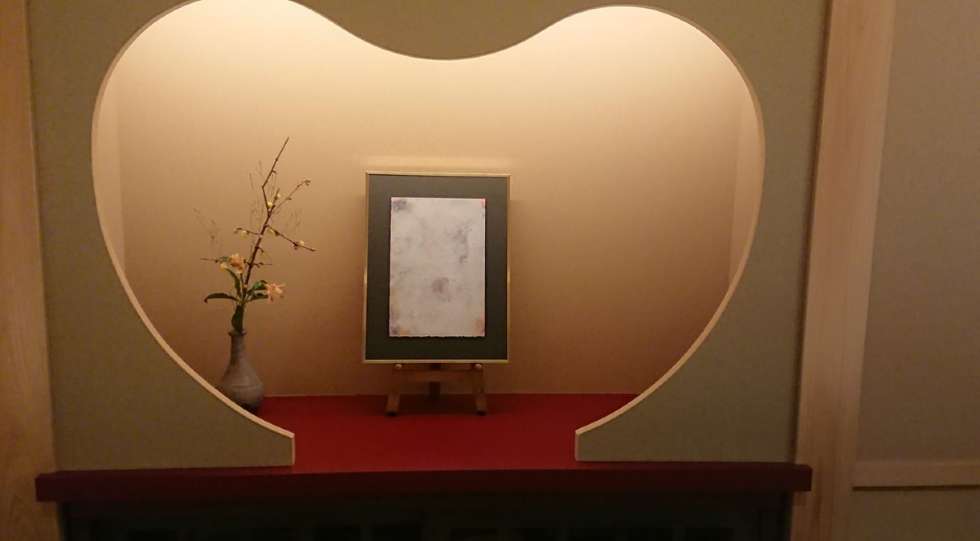 About Nogizaka Shin
If you would like to enjoy the best Japanese "Kaiseki" tasting menu, with the knowledge and creativity of one of the best sommeliers in the country, Yasuhide Tobita, Nogizaka Shin is your choice. This 24-seats Japanese restaurant in the Nogizaka area will charm you deeply, successfully offering top quality food at a fairly reasonable price. Their food is firmly based on traditional techniques, but chef Shinji Ishida combinates them with contemporary ideas. Here they use much less sugar, salt and soy sauce than traditional recipes to enhance the natural flavour.
About the Nogizaka Shin Wine List
Nogizaka Shin offers a highly well-balanced wine program that flies from conventional to natural and classic to modern. Since sommelier Yasuhide Tobita believes respecting balance and harmony is the most important and unique philosophy. These carefully selected 600 bottles of wines from every continent of the world can diversify your wine enthusiasm with Japanese cuisine.
Yes, you can choose from classic Burgundy whites and natural Chenin Blanc from Loire Valley. Although they also pay serious attention to sake, their incredible wine pairing is the most praised choice. For example, fine Saint-Emilion is paired with charcoal-grilled "ayu" sweet fish, while summer corn fish cake in dashi broth is intentionally paired with oaky Chardonnay from California, and Japanese pheasant is paired with Austrian Grüner Veltliner. We highly recommend you taking this creative journey to multiply your experience.
Nogizaka Shin awards