Odajima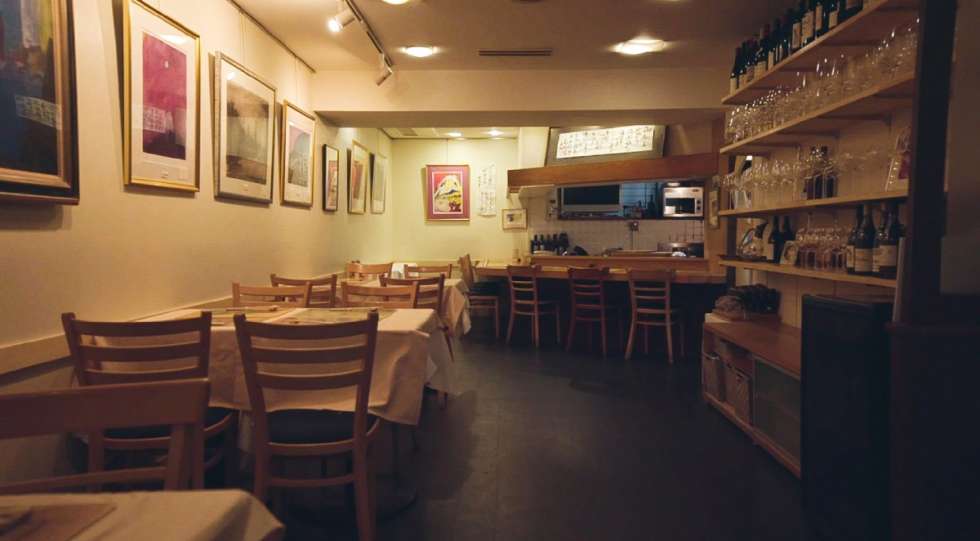 About Odajima
Since 1976, Odajima, a Japanese restaurant located in Roppongi, has been pioneering the idea of Japanese cuisine and wine. Back in the old days when this idea was considered reckless, Odajima strongly kept the faith and never stopped pursuing this potential.
The cozy 16 seats restaurant serves rather simpler and somewhat homely dishes that praise the beauty of seasonal flavor. Odajima is a restaurant but they actually go far beyond. They are more like a "salon" where people can communicate through casual Japanese cuisine and carefully selected wines.
Though they have a wine list, we strongly recommend you asking for "Omakase" off the list selection. You will discover such surprising and adventurous wines, selected from 20 different countries, to pair with exotic seasonal dishes. As an example of recent discovery, Greek Retsina was incredibly well paired with "red clam and seaweed marinated with vinegar miso".