MASH Frederiksberg
Casual Dining Restaurant
Copenhagen, Denmark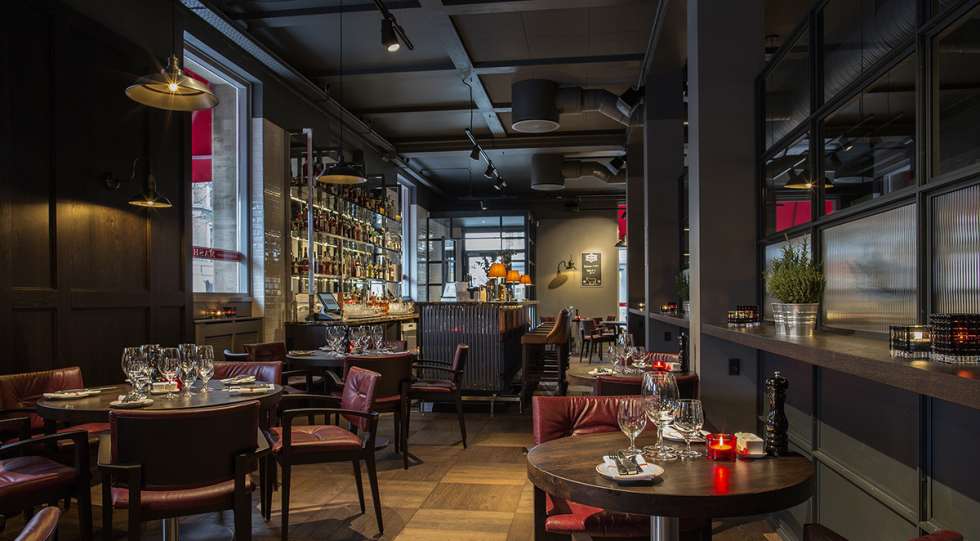 MASH Frederiksberg Wine List
About MASH Frederiksberg
MASH Frederiksberg is located centrally on Gammel Kongevej in a beautiful historical Copenhagen building. Enjoy world-class steaks and wine from the extensive wine cellar in stylish surroundings. MASH is a short for Modern American Steak House and was started by a group of award-winning sommeliers, who also opened the famous Le Sommelier.
About the MASH Frederiksberg Wine List
The wine list of MASH Frederiksberg has a large number of wines that were in the cellar of Le Sommelier before they closed. That makes the wine list of MASH Frederiksberg slightly more European than the other MASH restaurants. The whole wine program is today run by Master Sommelier Jess Kildetoft.
Great for
Historical building
US wines